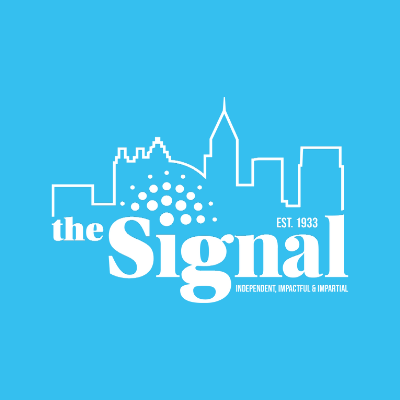 Georgia State is leading the way in global tobacco control, under the direction of Michael Eriksen, dean of Georgia State's Institute of Public Health who will present his and the university's efforts in a federal meeting tomorrow.
Chaired by the Surgeon General, Dr.Regina Benjamin, M.D., the Interagency Committee on Smoking and Health meeting will likely yield proceedings to be published in the Federal Register, where they can be sourced and utilized by Congressional committees and other policymakers to make relevant policy in regards to global tobacco control.
The meeting focuses on conglomeration/partnership/cooperation of various global powers to stop smoking and tobacco use around the world and will unite various federal agencies such as the Centers for Disease Control and Prevention, the U.S Department of Agriculture and the Food and Drug Administration.