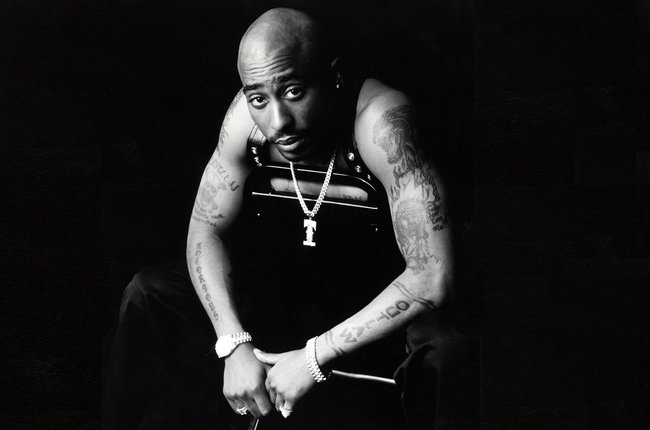 The Aftermath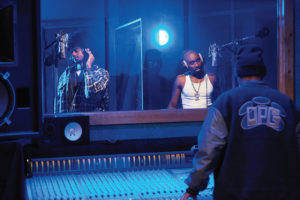 After much anticipation, All Eyez On Me, a film documenting the life of legendary rapper Tupac Shakur, broke the box office its opening weekend. According to Forbes.com, the CodeBlack production reportedly earned $27.05 million during the film's debut, which spoke volumes to the pre-excitement both fans and spectators alike felt. Although the film raked in quite a few dollars and earned an A- from CinemaScore, it turned out it wasn't everyone's cup of tea. 
The film featured many flashbacks of pivotal moments throughout Shakur's life and career, such as popular films the artist starred in, classic tracks he created and more intimate moments. His early beginnings were shown like growing up in cruel city environments, living in the fast music industry as well as his various relationships with people such as his mother and childhood best friend and actress Jada Pinkett-Smith.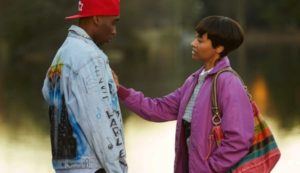 Although these experiences amongst others were depicted in the film, many challenged the authenticity of the facts according to billboard.com. Those close to the late artist, fellow rappers, and fans have been no stranger to the fact checking of the film.
Jada Pinkett-Smith publicly expressed on Twitter that upon viewing some scenes in the film she discovered that it inaccurately depicted various moments between herself and Tupac. Although Pinkett-Smith described it as "deeply hurtful," she did not hesitate to praise Demetrius Shipp Jr. and Kat Graham who played Tupac Shakur and Jada Pinkett.
Not Your Cup Of Tea?
Although this film did not to live up to everyone's expectations, credibility, and appeal, there are still moviegoers that will continue to see the film.
There is no doubt that curiosity is what keeps all eyes on the screen to see a depiction of an iconic individual that audiences were interested in knowing more about. 
Although the biopic proved not to be everyone's cup of tea, the best thing to do is watch for yourself and see!