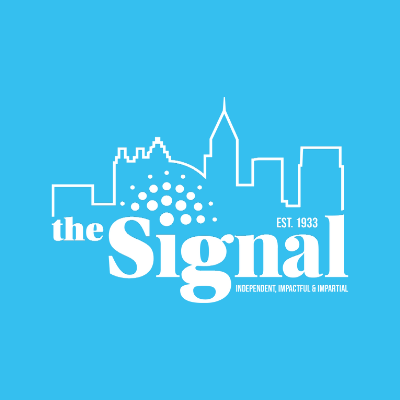 ESPN will be distributing up to 50 additional SunBelt Conference events through a content expansion deal, according to a Sun Belt Conference news release.
Allison George, assistant athletics director at Georgia State, said the expanded agreement between ESPN and the Sun Belt Conference means every home and away Georgia State football game will be televised.
George also said students, alumni and fans will enjoy following the Panthers on various ESPN platforms.
"The Sun Belt also calls for increased exposure for men's and women's basketball and Olympic sports, including baseball, softball, volleyball and men's and women's soccer," she said.
Karl Benson, Sun Belt commissioner, said the expansion agreement has the ability to leave a tremendous impact on contests and sports that will be available on ESPN3.
"One of the more unique aspects of this alliance is that the Sun Belt is going to work with ESPN to make sure our institutions are capable of producing their own content that meets ESPN3's production standards," stated Benson, according to the news release.
Georgia State's athletic department believes the exposure will be crucial for the university's football program. The school is looking to build its fanbase and recruit top student-athletes, according to George.
Job'Qua Bazemore, Georgia State student, said as a fan of the university's football team he feels excited about the news.
"Georgia State is slowly coming up. Now I can watch more of the games without having to pay for tickets," said Bazemore.
Television designations for the remaining SunBelt games will be announced 12 days prior to each game, according to George. Georgia State will play New Mexico state on September 6 and Air Force on September 13.