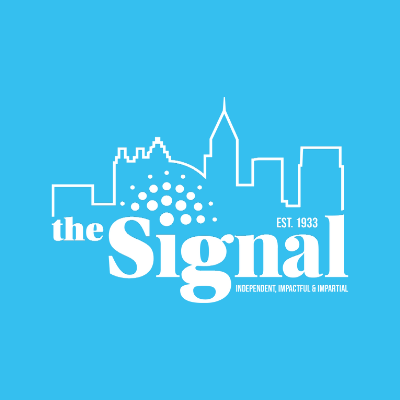 The Economic Policy Institute (EPI) released a briefing paper on May 1. Research conducted for the paper showed college graduates could face high percentages of underemployment or unemployment.
The 2014 underemployment rate is 16.8 percent and unemployment rate is 8.5 percent for young college graduates, according to EPI's research.
The college graduate unemployment rate was 13.7 percent for African Americans, 8 percent for Hispanics and 7.8 percent for Caucasians.
EPI's research also showed women have an unemployment rate of 8 percent, whereas men's unemployment rate is 9 percent. EPI this difference is due to women being more likely to have employment in stable fields such as education and health.
The underemployment ratings measured by EPI were based off of hours, meaning some graduates hold part-time positions instead of full-time employment.
EPI's briefing paper also states cashier, food server and bartending positions have seen an increase in recent college graduate employment.
John Norton, recent double Masters in finance and economics graduate, said he already has a job lined up and the research's findings are a call for graduates to work harder for employment.
"I think its a reflection in the changing dynamics as far as a sluggish job growth and it presents a bigger problem for our generation than some of the previous generations. I am hopeful that trends can reverse in the near future," he said.
Norton also said he believes 2014 recent college graduates should utilize the campus career services as well as utilizing the networks they've already established in their desired career field.
"…Be talking to people constantly, improving your networking skills, and improving your transferable skills and highlighting those transferable skills that can apply to a variety of jobs," he said.