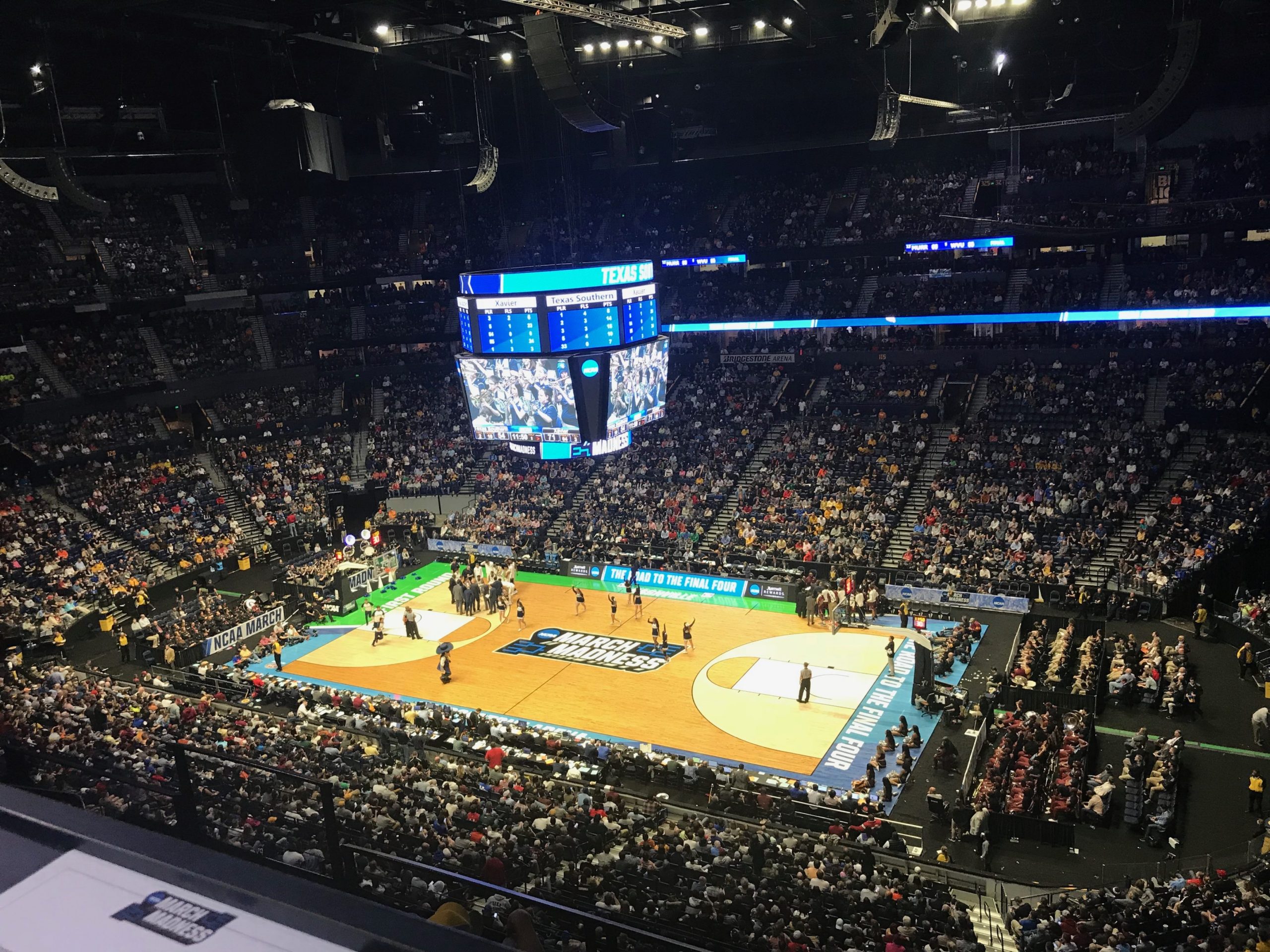 We're in a golden time Panther Nation. But, unfortunately our guys couldn't take home the cake. In the first round of the NCAA Tournament, we lost 68-53 to a Cincinnati team who was ranked in the top-25 the entire season. That score doesn't show how close this matchup was.
Our more than capable Panthers led for over 15 minutes in the first half and twice in the second. We simply ran out of gas. Head coach Ron Hunter and D'Marcus Simonds admitted it did as well. But, why? Cincy has "specimens" in the words of Simonds.
When you look at that game, pause for a second. You were able to watch Georgia State on national television. How many times a year do you get to do that?
I'm not saying shut up don't care that we lost– I wish we would've won just like the 14 guys on that roster. But I am telling you not to take moments like this for granted.
Including last Friday, we've made the NCAA Tournament just four times in our school's history. And the third appearance was only in 2015. If this were any of the other 100 years of Georgia State's existence, you couldn't say that.
Please appreciate this– it isn't normal. We've become a top flight mid-major program under head coach Ron Hunter. Since he came to Atlanta in 2011, Hunter has coached five 20-win seasons. This is high-level performance matched with consistency– in other words, greatness.
In Atlanta, we tend to be oblivious to what a great run looks like. People said the Atlanta Hawks sucked when they made 10 straight playoffs appearances, which ends in 2018. They're saying the exact same thing today, but while they're in contention for the NBA's worst record.
"Fans" called the Falcons trash behind quarterback Matt Ryan while he did nothing but lead the franchise to back-to-back winning seasons for the first time ever. In the ten years he's been here, the Falcons have seven winning-seasons, two No. 1 seeds in the NFC playoffs and one Super Bowl appearance. Shame on the Falcons!
Do us a favor, and don't make the same mistake here. Show up to the games next winter. Four starters return, and if Jordan Tyson replaces Jordan Session, all five starters will be upperclassmen. Experience is something that can't be taught. Another special season is in the works.
There's also a much better chance that the Panthers get the Sun Belt's automatic bid into the 2019 NCAA Tournament. Texas-Arlington losses two NBA Draft prospects in Kevin Hervey and Erick Neal. Regular season champion Louisiana loses three of their top four scorers. And our rival in south Georgia just isn't better than us in any sport.
More importantly, Simonds improves. He clearly isn't the best version of himself yet and that's enough to make me want to fast forward past football season (but go to those games too).
It's harder than ever for mid-major programs to have success and we're excelling. We will be back in the tournament next year– with a higher seed. Simonds isn't lying when he says it. Trust the process Panther Nation, and enjoy it even more.