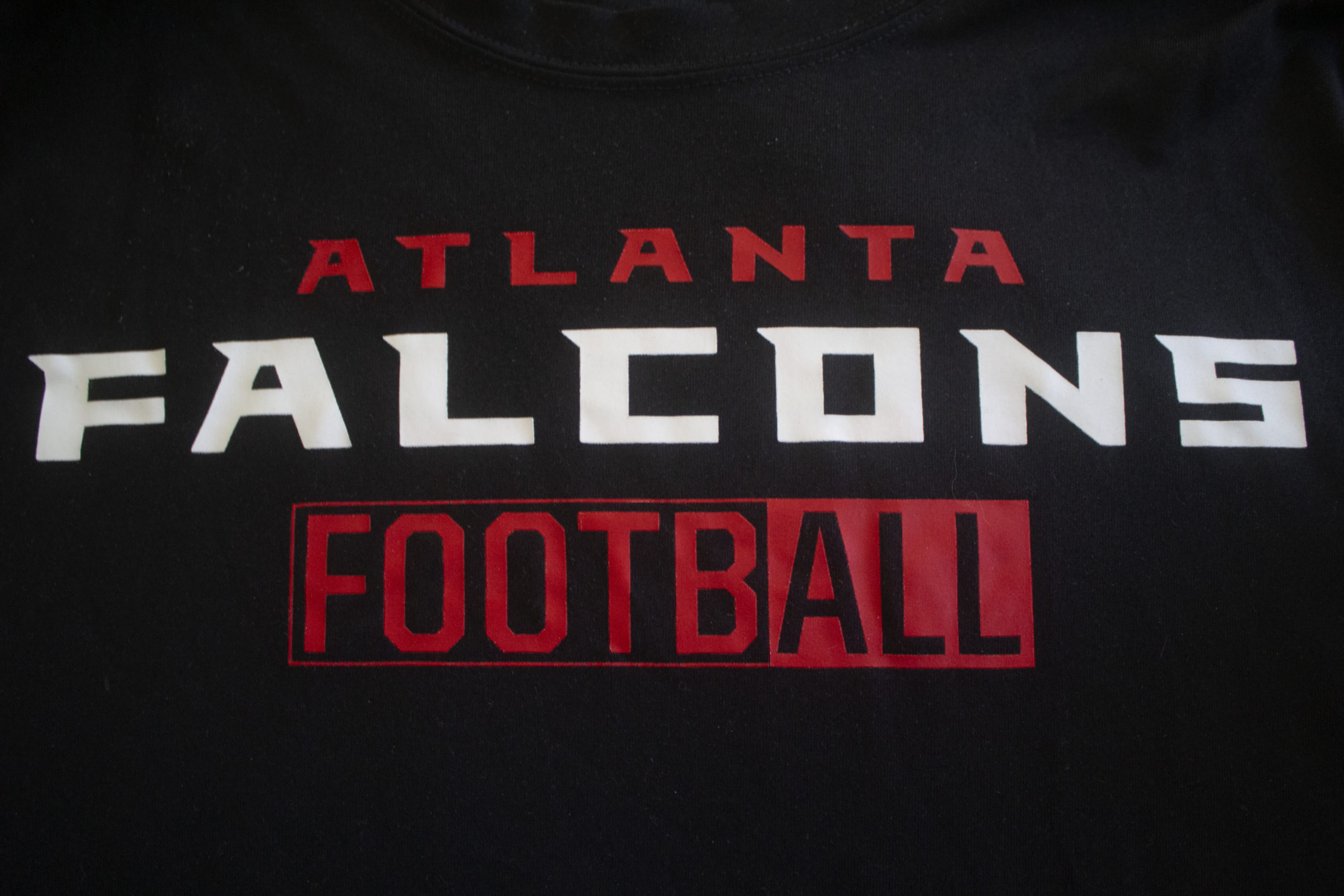 Finishing the 2020 season with a 4-12 record, the Atlanta Falcons enter April's NFL Draft with six total picks, including the fourth overall selection.
Last season, the Falcons found themselves in the middle of the pack on both sides of the ball.
New head coach and general manager Arthur Smith and Terry Fontenot look to bring young and talented players to help replicate the Falcons' success when they reached the Super Bowl in 2016.
Dos 
1. Spend early picks on defense  
Last year, the Falcons finished 19th in the league in points allowed per game with 25.9, and the defense had 12 interceptions and 29 sacks.
With the fourth pick, the Falcons should select the best defensive player available.
Micah Parson and Patrick Surtain ll are arguably the best defensive players in the draft, and selecting either one at four would drastically help the Falcons' defense.
Selecting players like defensive end Patrick Jones ll out of Pittsburgh, or defensive back Elijah Molden, out of Washington, will help add much-needed depth in later rounds.
Falcons do not need to take the same route as division rival Carolina Panthers, who selected only defensive players in last year's draft but will have to add much-needed talent to their defense.
2. Protect Matt Ryan 
Having a 35-year-old quarterback who is immobile, it's understandable why the Falcons offensive line allowed 41 sacks last season.
Also, a running game that only averaged 95.8 rushing yards on 25.6 attempts per game doesn't help Ryan.
Both left tackle Jake Matthews and offensive guard Chris Lindstrom are solidified on the line, leaving immediate attention at center, right tackle and opposite guard position.
Smith just left a 2000-yard rusher in Derrick Henry and will look to immediately bring a running presence back to Atlanta.
Donts
1. Trade away veterans at key positions
For the last couple of years, there have been rumors of the Falcons trading future hall of fame receiver Julio Jones, the Falcons' heart and soul for many years, most notably a pro's pro.
Trading away Jones can potentially have significant backlash within the locker room. 
Also, there are whispers of the Falcons trading away their veteran signal-caller Matt Ryan and going in a new direction.
Quarterback is arguably the most demanding position to hit in the draft, and trading Ryan at this point seems meaningless.
2. Rebuild through the draft alone
The Falcons have talent at every level, including Matt Ryan, Julio Jones, Keanu Neal, Dion Jones, Calvin Ridley and Grady Jarrett. Those names are arguably top-10 players at their respective positions, but the team still lacks consistency.
Slow starts have cost the Falcons for years, and remodeling the team instead of rebuilding the team is the real change they need.
3. Draft a QB
Trevor Lawrence is the clear-cut top prospect for a new quarterback and projected top pick next month. Behind him, Ohio State's Justin Fields, Alabama's Mac Jones and BYU's Zach Wilson all received heavy criticism of their play this past season.
Should the Falcons spend the fourth pick on one of these young quarterbacks to be the heir apparent to Matt Ryan? No.
The Falcons have a win-now roster, and drafting a quarterback at No. 4 to sit two years does not help you win.
Drafting a play-now player will benefit the Falcons and bring immediate success this upcoming season.