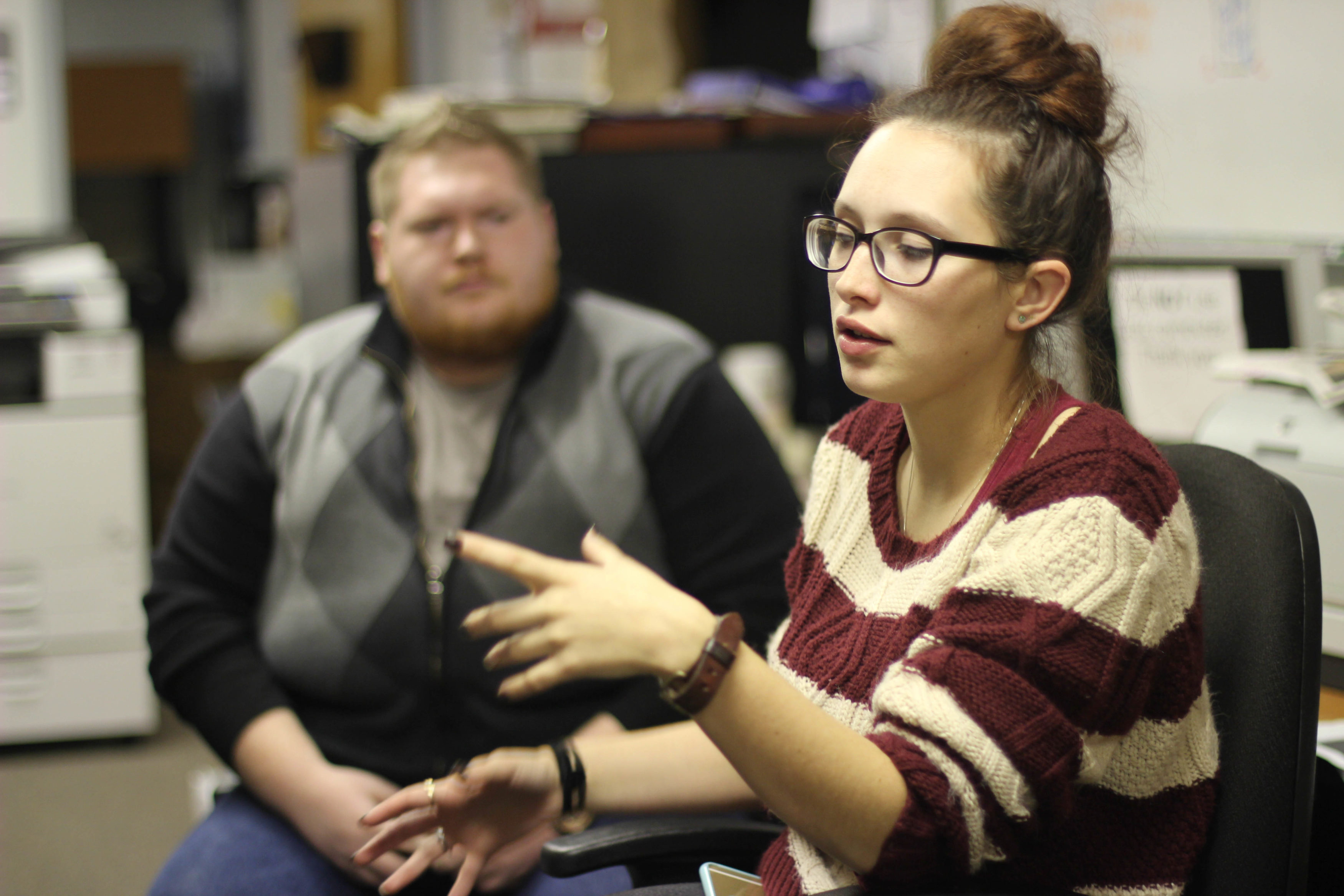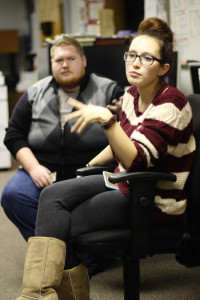 Despite Georgia State education majors saying their overall program has received numerous amounts of praise over the years, there is one aspect they say needs to change — placements of their required in-classroom teaching practicum.
Tyler Weaver, a senior education major with a dual special education certification, said education majors begin their practicum by reaching out to the Office of Placements and telling them where they live and which county or system they want to be placed in.
This practicum, required for all students wishing to be future educators, involves hands-on experience going into classrooms and teaching younger students, according to Weaver.
"I live in downtown at the Pencil Factory Lofts so I'm pretty close to all of this [campus] and I walk to class on Wednesdays and Thursdays," he said. "But on Mondays and Tuesdays, when we have our placement, I have to drive to Sugar Hill, which is far North Gwinett, and that is 52 miles from my apartment to the school."
Weaver also said this accumulates to over 100 miles a day (between $35 – $40 in gas) with a vehicle that only gets 17 miles per gallon.
"The first day that I had this placement in Sugar Hill was the day that I emailed you [The Signal]. It's when I emailed President Becker, Dean Stout, Provost Palm … everybody because it took me an hour and 45 minutes just to get home that day, and I think that is ridiculous," he said. "My time is valuable and we have a lot that we have to get done. Our program is a very rigorous program and there's always something to do."
In addition to traveling times, these students are still expected to be on-time to attend their regular lecture sessions, according to Weaver.
"So I've taught all day, I've been up since 6 a.m. and then I have a night class too. I have to get back down here, go to that class sit in it till 7 o'clock at night after I've taught children all day," he said. "It's exhausting to sit in a car all of that time."
Nicole Acevedo, who is an Early Childhood Special Education major, said she drives about 60 miles round-trip a day to go to her placement school as well as to come to campus for class.
"On Tuesdays and Thursdays I do not get to my house until 11 p.m. and that's with me not having a break because I am teaching and then we are down here [at Georgia State] all day," she said. "I still have to go home and do all of my homework or do all of the things that we need to do for our program … This is our last block for teaching so there's zero time."
In addition to the time constraints, the students must pay for traveling expenses out-of-pocket by having weekend jobs to fulfill their program's requirements, according to Weaver and Acevedo.
"You know it takes a lot of hours just to be able to afford the gas to go to this placement. I think a lot of people who are not a part of the College of Ed. were like 'You have an internship and that you don't get paid for at all?' and that's not our beef because we understand that's part of this program," Weaver said.
He also said although he loves the opportunity of hands-on experience to teach younger students, and that it sets Georgia State apart from many other universities, the placement could still better suit the College of Education's students.
"I did a little research and within 10 miles of my address there are 59 middle schools," he said. "… I do not believe that a partnership could not be forged with one of those schools to make it where I don't have to drive over 100 miles a day."
School Digger, the website Weaver used to do his own research, allows individuals to search both the performance and locations of U.S. K-12 schools.
There are approximately 90 elementary, middle or high schools located within five miles of Georgia State's campus, according to School Digger's website.
In an attempt to contact the Office of Field Placements, The Signal could not reach a representative by press time, as of Nov. 24.
Both Weaver and Acevedo said they do not foresee any changes being made this semester as it draws closer to an end, however they would like their experience to be shared for the upcoming spring 2015 semester.
"I transferred to Georgia State because I went to Georgia Gwinnett next to my home [which was] a way easier commute. I wanted Georgia State on my paper," Acevedo said. "I wanted to know and others people to know I have what it takes to be in this classroom."
Weaver said there should be an overall change in the university's placement practices in a letter sent to members of the College of Education.
"Georgia State University is a school that cares about its students. We have a large body of nontraditional students who are working class just like I am. I would like to see that sort of thing taken into consideration by the staff that works with us," he said.