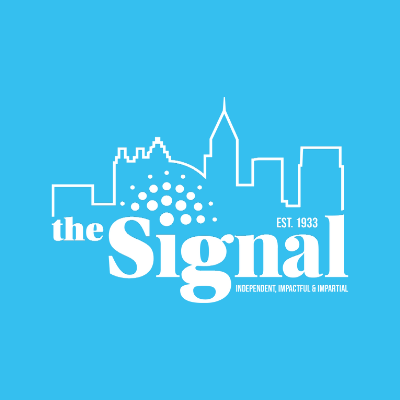 The Georgia State Women's Soccer team recorded a major win with a victory over Georgia Southern in their Sun Belt conference game.
The game started with the Georgia Southern Eagles taking an early shot on a goal that was saved by Panthers goalkeeper Brie Haynes.
In the 11th minute, a Georgia Southern foul gave the Panthers a free kick on the edge of the 18-yard box. Jenna Moore whipped the ball in and it clanged off the left post, but fell to Whitney Ravan after deflecting off the goalkeeper, who fired it home.
In the 15th minute, another set-piece saw Georgia State double their lead. Margaret Bruemmer sent in a free kick that Lauren Harriman headed down towards the low right-corner. The goalkeeper saved but the rebound again fell to Ravan who lifted the ball into the roof of the net.
The first half ended with Georgia State up two goals.
The second half was dominated by the Panthers who were in the search for a third goal. Rebecca Copeland saw two shots saved in the 64th and 71st minute, but both were denied. Harriman went close with another header, but shot high over the bar.
The game ended at 2-0, with the Panthers outshooting the Eagles 16-9 and handing them their first Sun Belt loss.
The Panthers will next face Troy on Friday.