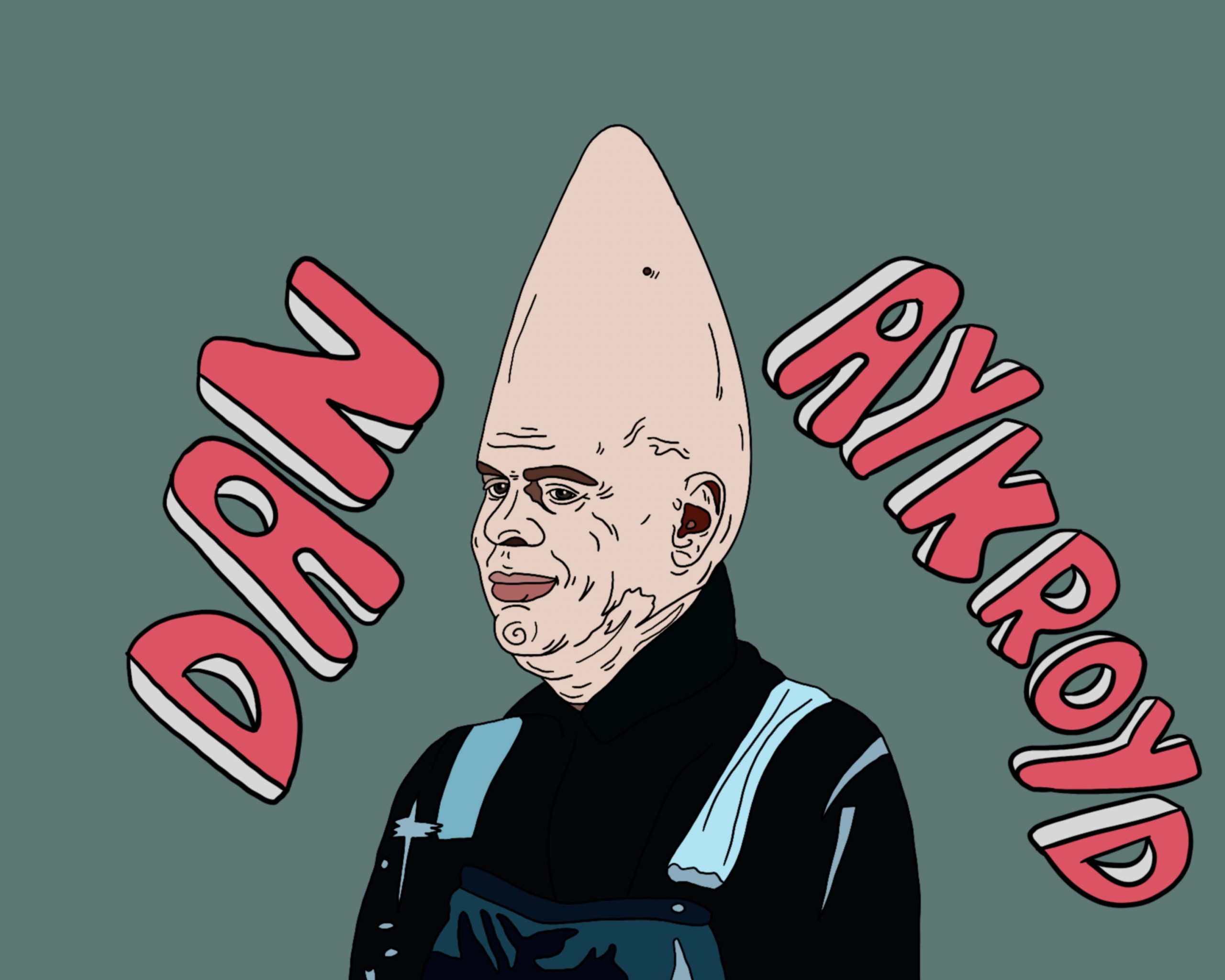 Within the past few years, Atlanta has blossomed into what is known as "The Hollywood of the South" with its temperate climate and unique scenery, making Atlanta an ideal place for producers to film a range of scenes.
With the growth of the Atlanta film industry, the city has become a hotspot for actors, actresses, filmmakers and creative minds– bringing in people from all over the world to work in the world of film.
With Atlanta's new boom of film and art in mind, comedy lover and art enthusiast Miguel Figueroa wanted to create a space where aspiring actors, comedians, filmmakers and artists could come together to learn, grow and create in a welcoming environment.
In 2019, right before the pandemic, Figueroa opened "Dynamic El Dorado," a space for comedians, artists, improv actors and filmmakers to have a place to work, put on shows and display art.
Figueroa started doing improv and sketch several years ago, however, after several small theaters shut down around Atlanta, Figueroa found the opportunity to invest in his small theater.
"I was investing in real estate, and I came across this little corner," Figueroa said.
"I thought I could have some shows here while I try to get a tenant in here. I told this to my wife, who told me I should go ahead and set up a theater and a studio for performances. The idea was to have a place to develop people who have taken basic classes in stand up, improv and sketch."
There are not many places around the city that offer classes such as stand up and sketch, so Figueroa hopes to provide a space for those who want to learn comedy and improv to be able to through classes, shows, collaborations and open mics.
Apart from comedy and art, the space is also used for filmmakers to work on films and short films, podcasters, casting recordings, etc. Currently, Dynamic El Dorado hosts an art show featuring artists Bryce Hart and Patrick Calvillo titled "The Clowns We Admire."
This art show features paintings and drawings of some of the most famous comic artists of all time. From SNL comedians to Robin Williams, recognizable faces line the walls of Dynamic El Dorado in comedy. All of these art pieces are on sale currently.
For "The Clowns We Admire," Calvillo's art style leans towards a more pop-art, computer graphic design style, while Hart uses paint-like mediums and sketches to portray these iconic faces in comedy.
"We brainstormed for a while trying to figure out what themes would be good for our art show," Calvillo said. "We knew that we were going to do it here, and it made sense for us to do comedians because they do improv and stand up here. It made sense to do something fitting with the venue."
Calvillo, originally from Kansas, moved to Atlanta with the flow of Atlanta's film and media scene. In Kansas, Calvillo worked with artist Wayne White, puppeteer and set designer for the television comedy show "Pee-Wee's Playhouse."
After moving to Atlanta, Calvillo continued to work with White in Chattanooga as a painting assistant and White's wife Mimi Pond, who wrote the first episode of "The Simpsons".
After working with creators and artists such as Pond and White, Calvillo realized the importance of leaving Kansas, which brought him to Atlanta.
"After meeting these people, I realized I needed to get out of Kansas and go where people are," Calvillo said.
With love for both art and improv, places in Atlanta such as Dynamic El Dorado give Calvillo a space to create art, work with other artists and participate in improv shows.
Apart from the current art show at Dynamic El Dorado, the venue also frequently hosts comedy shows. Shows such as "Mom and Dad Improv" are held every Saturday at 8 pm, and there are solo sketch shows every first of the month.