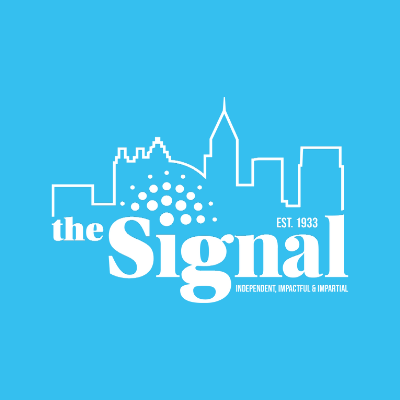 Last updated: May 27, 2015 at 12:15 p.m.
Local
Death of man found in Chattahoochee river ruled an accident
Lawrenceville resident Robert Allen Hancock was found submerged in a shallow area of the Chattahoochee river during Memorial Day weekend, according to The Atlanta Journal-Constitution.  Hancock, 61, had been boating alone down the river when he fell out the boat.  Detectives believe Hancock's death was not a result of any crime, but that the boat may have hit a rough patch near the Forsyth/Fulton county line and tipped over.  Hancock's body was spotted by local fishermen and Forsyth County Fire and Rescue pulled him from the river.  An autopsy is scheduled with the GBI crime lab.
National
John and Alicia Nash die in car accident
Nobel Laureate mathematician John Forbes Nash Jr. and his wife Alicia were killed when their taxi crashed around the Monroe Township in New Jersey Saturday, according to CNN.  The couple, who were the subject of the biography "A Beautiful Mind" by Sylvia Nasar, were pronounced dead at the scene.  The driver survived.  The incident is currently under investigation, but no charges have been filed.
International
Defense Secretary says Iraq troops are reluctant to fight IS
U.S. Defense Secretary Ashton Carter said Iraq's military has shown reluctance to fight Islamic State forces based on their route in the city of Ramadi, according to the BBC.  Though the troops outnumber those of Islamic State, they remain inactive, possibly because Iraq's troops have been defeated a number of times by Islamic State this past year. Iraqi Prime Minister Haider al-Abadi disagreed by saying Carter might have based his claim off of incorrect information.