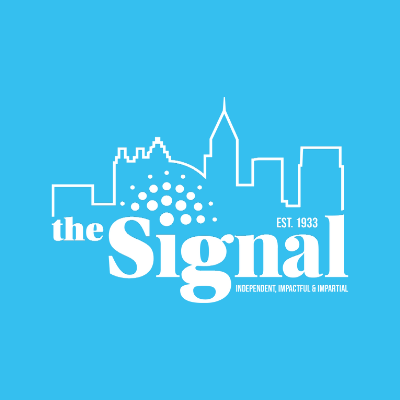 The CURVE facility located in Library South will be unveiled to the public on Sept. 10, according to Georgia State's website. There will be an open house and ribbon-cutting ceremony from 2-5 p.m.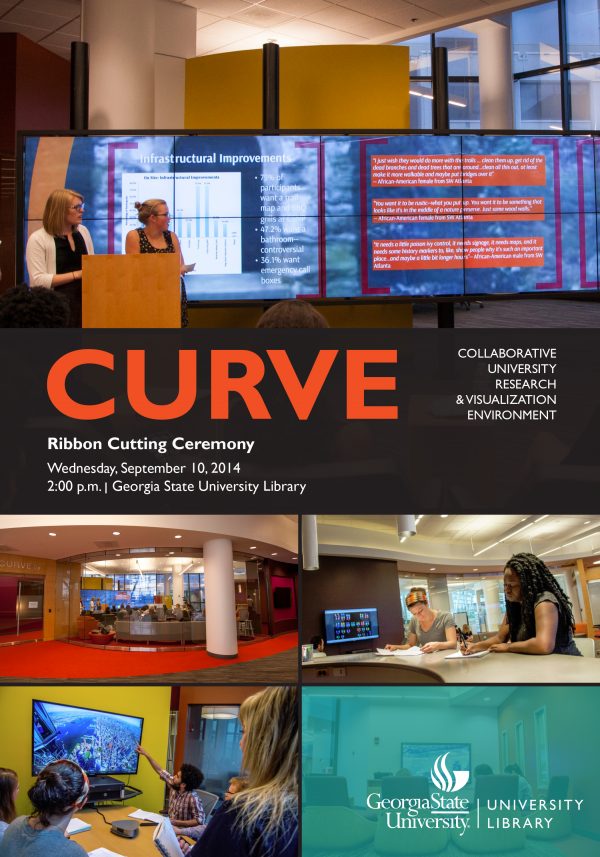 CURVE stands for Collaborative University Research and Visualization Environment and is housed on the second floor of Library South. The new space has an interactWall composed of a dozen 55-inch displays and seven work stations, according to the website.
Joseph Hurley, Interim Director at CURVE, said they hope for the space to be an inviting space to enhance research and collaborative work being done by all students, faculty and staff.
"CURVE is designed to facilitate collaborative research, visual technology projects and interdisciplinary exchange," he said. "We also hope that users will gain experience using collaborative technology that will prepare them for the workplace, where knowledge of and experience with collaborative and visualization technology is increasingly important."
The space cost the university $1.2 million total and came from different Georgia State sources including the student tech fee innovation fund, the Provost's Office and the University Library, according to Hurley.
Jeffrey Glover, Department of Anthropology associate professor, recently used the CURVE to get a close look at Maya ruins on the facility's 24-by-4.5-foot touch screen, according to the website.
"I'm blown away by the scale and quality of the image," said Glover on the website. "This is as close as one could get to a tour of the site center without traveling to Mexico. With the satellite imagery, I'm amazed that I can virtually 'walk' across the entire Yalahau region, which is 40 to 60 kilometers, without changing the scale of the image."
The website states the projection of the ruins allowed Glover to piece together images to make maps revealing the differences in Maya ruins' topography.
The facility will be free and can be used by Georgia State students, faculty and staff working on research or scholarly projects, according to Hurley.
"They just need to swipe their PantherCard at the door," he said. "However, CURVE is primarily a research space; therefore, all students, faculty and staff wishing to access and utilize the CURVE facility must be involved in research or scholarly projects requiring the use of specialized CURVE hardware, software and/or services."