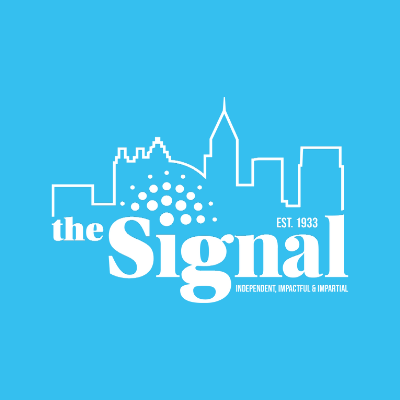 Last Tuesday, Georgia State's College of Education made a special donation to Hall County's newest library, Gainesville library, in honor of Sandra Deal, Georgia's First Lady.
The book donation is part of a three-part celebration of the First Lady's commitment to improving children's literacy in the state, as well as part of the Georgia State's Centennial celebrations.
The College of Education hosted a luncheon on Jan. 15 to recognize/celebrate Mrs. Deal's statewide efforts and donated a previous set of books to Georgia State's Child Development Center.
The college will donate another set of books to the Mary Lin Elementary School library in Atlanta this spring.