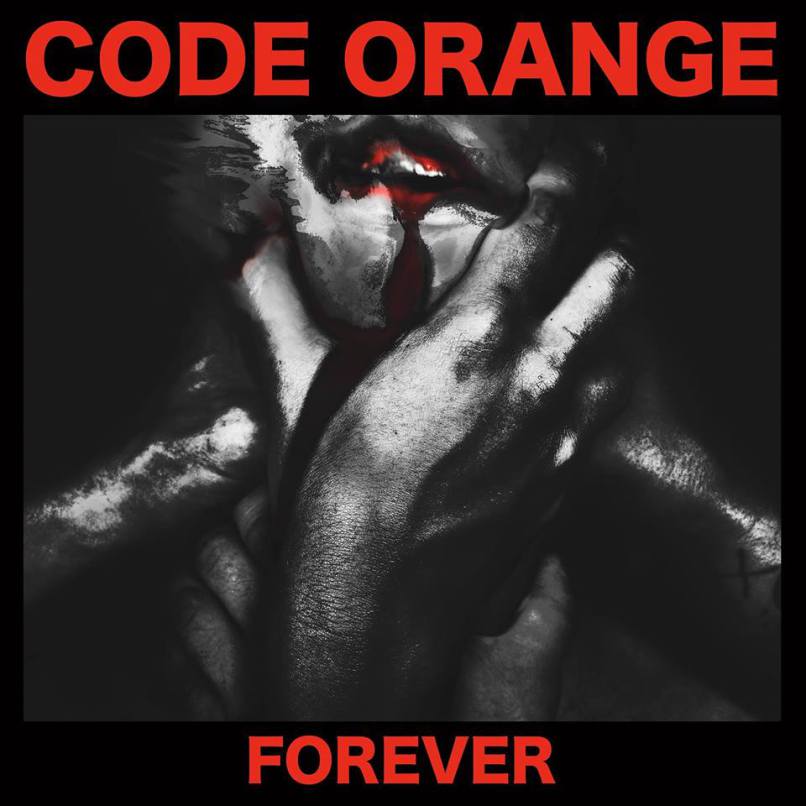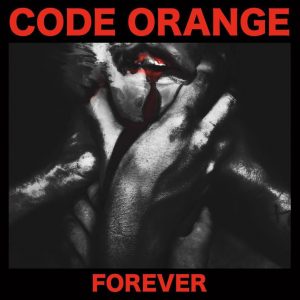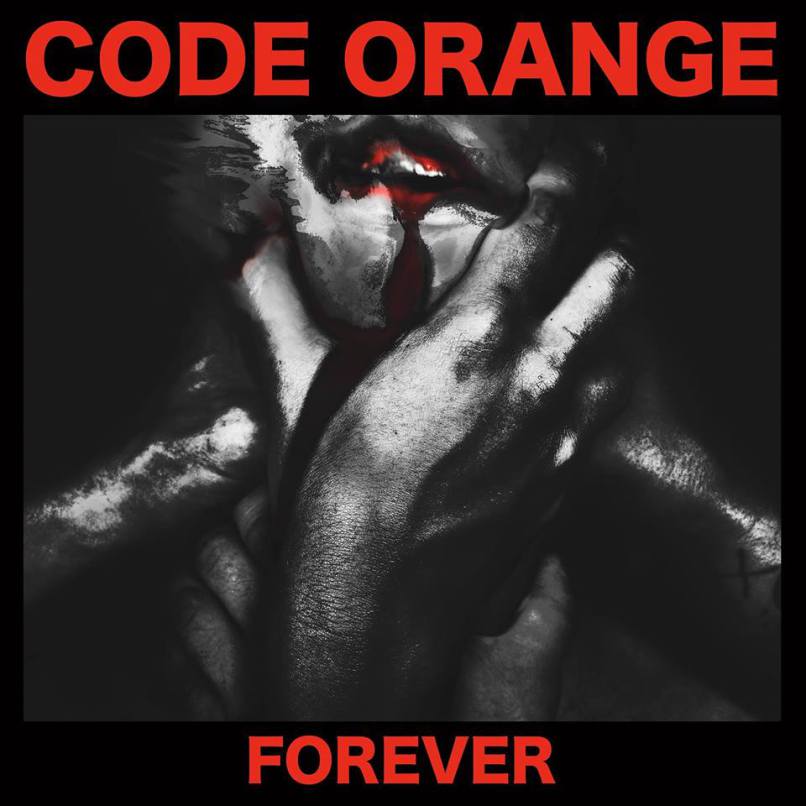 Code Orange has officially broken out of the underground and is here to shock the mainstream crowd. After releasing "I Am King" in 2014 on Deathwish records, Code Orange solidified themselves as a force in the hardcore and metal crowds. "I Am King" featured absolutely pummeling songs, sonically and in their meaning, but more importantly it made help move Code Orange to the big leagues.
On "Forever," Code Orange's latest effort put out by seminal label Roadrunner, who hosts bands such as Gojira, Slipknot, Killswitch Engage and fellow hardcore band and recent signee Turnstile, Code Orange continues where they left off from "I Am King." The album delivers grinding walls of guitar, that is backed by sharp, poignant drums and the calloused vocals of singer and drummer Jami Morgan.
The combination of the jarring instrumentation and the three-vocal attack make for a very intense listen. From the first track "Forever," which opens with a disturbing vocal sample into a slow, sludgy riff, which then cuts from fast and slow breaks and vocal changes through the whole song. These cuts from fast verses to low and slow breaks have become a signature of Code Orange that is used well on this album.
The album goes on an almost exhausting marathon of heaviness until it gets to "Bleeding In The Blur," a song driven by guitarist Reba Myers, who also sang in emo band Adventures, clean singing instead of screaming, like the rest of the album until this point. Although at first it catches the listener off guard, because clean singing is the last thing to expect at this point, but it proves to be a good breather and showcases the versatility the band has that allows them to produce radio friendly hits.
Another song that shows a different side of Code Orange is "Hurt Goes On." This song is almost 100% powered by synths, and the low whisper of Morgan's voice is reminiscent of bands like Nine Inch Nails. Although it is not the guitars that power the rest of the album, the song does not lose any sort of dissonance or heaviness, in fact it has an abundance of it. This song continues to push the idea of Code Orange being jarring, but reminding the listener to stay on their toes, because what's around the corner is not always so easy to call.
Verdict: "Forever" is an important album. It is seldom that a hardcore band breaks through to the level of major labels, but bands like Code Orange are making them pay attention. Through "Forever," fans will be able to hear crushing sounds in many different forms that work very well with one another. This will allow them to dive deep into Code Orange's visceral world and seek the people that influence them. It is heavy, but does not alienate itself from having the ability to produce heavy music radio friendly hits like, "Bleeding in the Blur," "Ugly," and "Spy."
Best Tracks: "Forever," "Kill The Creator" and "Bleeding in the Blur"
Grade: B+