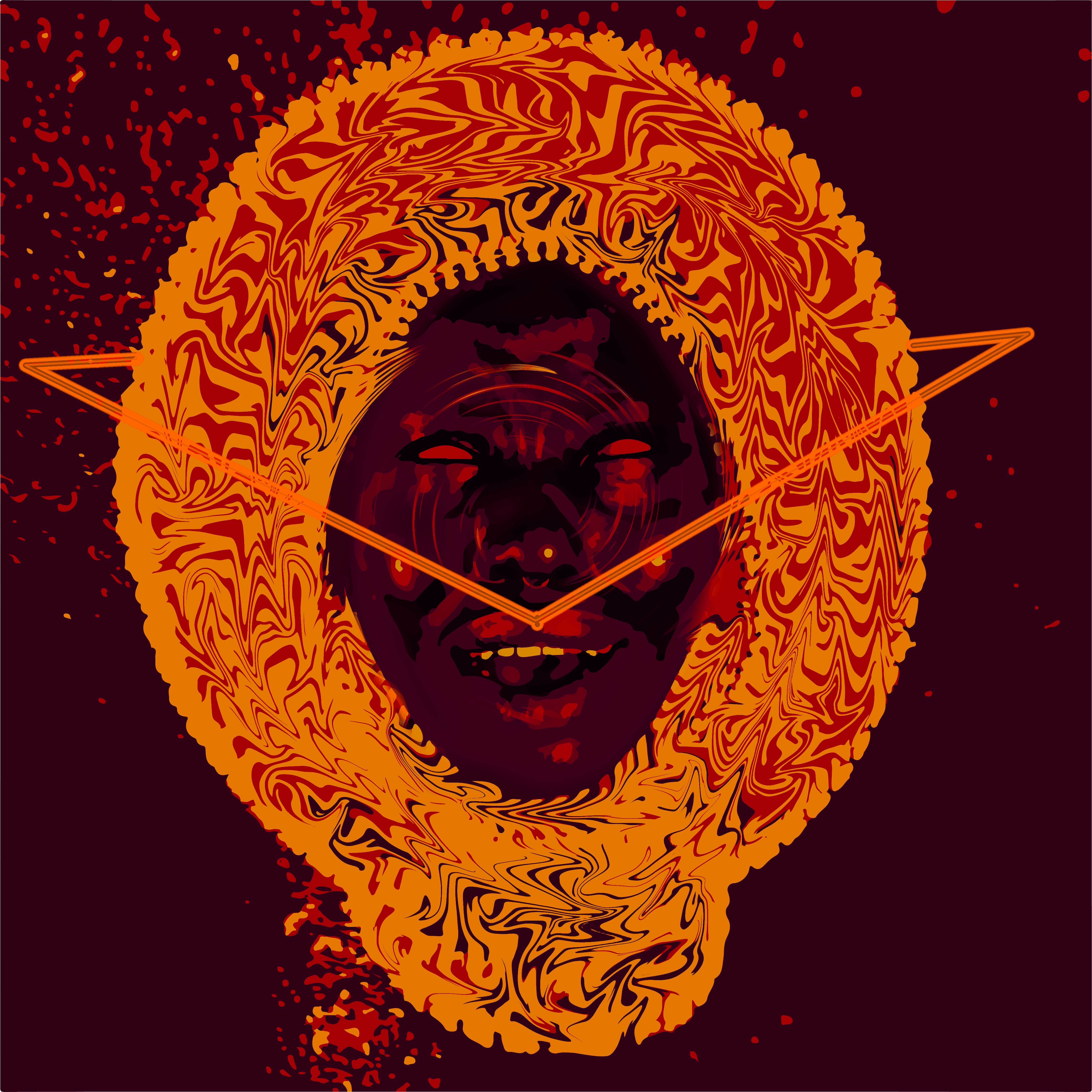 Atlanta native Donald Glover aka Childish Gambino needs little introduction. Whether it is his prolific acting career in shows like "Atlanta" or his role as Lando Calrissian in "Solo: A Star Wars Story," he has quite the reputation to uphold.
His discography as Childish Gambino is equally as impressive as his filmography. Across his four studio albums, Gambino has several hits, including the high-energy, juvenile-sounding "Bonfire," the synth-filled love song that is "3005" and a successful transition to neo-soul with his album "Awaken, My Love!"
It would be a disservice to discuss his discography and not talk about "This Is America," a single elevated by its poignant music video about gun violence, systemic racism and other heavy topics. 
That single alone made him the first rap artist to win Song of the Year and Record of The Year at the 61st Annual Grammy Awards. 
Unannounced on March 15, 2020, the website DonaldGloverPresents.com began playing a continuous loop of 12 unreleased songs before being taken down later that day. 
The website then updated with a countdown that would end on March 22, 2020, the day the album dropped. The album's title ended up being "3.15.20," referencing the day it debuted on DonaldGloverPresents.com.
The album was initially released to positive acclaim. Critics praised it and often referred to it as experimental. For example, the track "32.22" features heavy distortion and tribal chanting across its three-minute runtime. In contrast, the very next track, "35.31," has Gambino rapping over a country-inspired instrumental about moving hay bales, seemingly a metaphor for selling marijuana.
Now, with the hype of Gambino releasing another album after the meteoric success of "This Is America" and "Awaken, My Love!" it would be reasonable to assume that this album would end up doing well. 
However, the album debuted at #14 on the Billboard 200 and only sold 25,273 copies in its first week. This album's reception is in sharp contrast to "Awaken, My Love!" which debuted at No. 4 on the same chart and sold 101,000 copies its first week. 
There are multiple factors at play to explain the lackluster success of his fourth album.
The album's promotion was cryptic, with the album being up for 12 hours on a website and then abruptly replaced with a countdown. There is also the fact that it dropped on a Sunday, while the Billboard 200 tracks releases on a Friday to Thursday schedule, thus Gambino lost out on two days of sales.
The album owes most of its downfall to its lack of promotion and its arbitrary naming scheme. Of the twelve tracks, only two have names. 
Instead, every other track is referred to by its timestamp on the album, such as "42.46."  
This method's problem is that it makes it harder to find a specific track to stream since the title is not easily searchable. If one were to go to Childish Gambino's Spotify and go to his listed popular tracks, not a single song from "3.15.20" would be up there.
Compared to the rest of Gambino's discography, "3.15.20" will most likely be remembered for its odd naming scheme rather than its musical contributions.