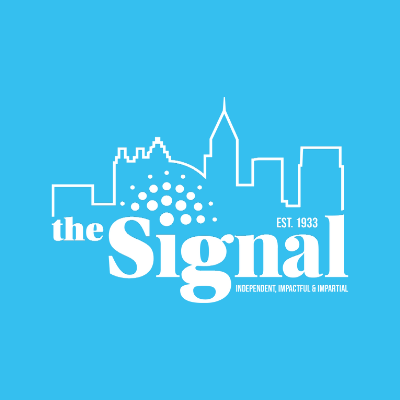 Ambassador Charles Shapiro has been elected as the president of The World Affairs Council of Atlanta, according to a university release.
Shapiro will assume responsibilities and replace Wayne Lord, former president of The World Affairs Council, on September 15, according to the release.
The World Affairs Council of Atlanta has worked closely with other colleges within Georgia State since it's founding in 2010, according to Richard D. Phillips, dean of the Robinson College of Business.
"The World Affairs Council of Atlanta is a unique department in the University in that it is a non-partisan, membership, and grant-supported organization whose mission is to provide a forum for dialogue, a source of expertise, and an engine for research on international affairs and global issues that impact the corporate community, governmental and non-governmental organizations, and the general public," he said.
Phillips said the council connects Georgia State to the world in ways that could not have been anticipated following its creation four years ago, according to the news release.
"I am delighted to welcome Ambassador Shapiro not only as president of the World Affairs Council but also as a colleague," Philips said in the release. "He brings a wealth of experience in global trade, international affairs and commercial diplomacy that will benefit Robinson's students and the wider Atlanta community."
Phillips also said Shapiro will also be the senior lecturer at Robinson's executive department.
"I expect that Ambassador Shapiro's in-depth knowledge of international trade issues, especially Latin America, and corporate diplomacy will give our executive education offerings a unique insight into this very important component of global business," Philips said.
Some of the positions Shapiro has held include Ambassador to Venezuela, Principal Deputy Assistant Secretary for the Western Hemisphere and president of the Institute of the Americas, the webpage states.
He is also a specialist in international trade and investment who advocates for financial inclusion in the Americas, according to the webpage.