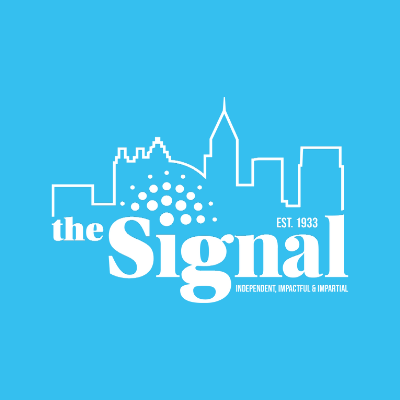 Charles Lewis, best-selling author and investigative reporter, will speak in the Communication Department's conference room 830 on Sept. 18 at 2 p.m., according to Director of Undergraduate Studies Dr. Douglass Barthlow.
The event is free to students and Lewis will speak about journalists' duty to expose the abuses of power. A Q&A; session will follow, according to Barthlow.
Lewis said he will also speak on journalists' duty to uncover the lies in government despite how difficult the task can be.
"The things people don't want us to know aren't going to just fall out of the sky. The task is laborious. It costs a lot of time and money, but somebody has to do it," he said.
Aspiring journalists could be entering into a golden age due to technology, according to Lewis.
"Many are realizing it could be a heyday for reporting as opposed to a few years ago when it was considered a crisis. Embrace. Technology. You can investigate subjects globally not just locally," Lewis said.
Lewis also said reporters have a challenge of getting meaningful stories told due to the ever-shorter attention span of the media and public in general.
"The levels of disengagement and apathy are alarming. A story on TMZ goes viral in a matter of minutes. News is often sensational, celebrity-driven and less substantive," Lewis said.
Dr. David G. Armstrong, director of Georgia News Lab and lecturer at Georgia State, will co-host the event.
"Lewis is a major figure in investigative journalism. He is one of the foremost experts on the role of investigative reporting in American society," Armstrong said.
Students can look forward to hearing material related to Lewis' new book "935 Lies", according to Armstrong.
"'935 Lies' focuses on decades of misrepresentations by those in power in the U.S. government and in major corporations," he said.
Lewis said intensive investigative reporting will always be necessary noting many of America's most impactful historical events happened as a result of deep investigative reporting.
"I've been a hardcore investigative reporter for over 30 years. It requires patience stamina and money," he said.