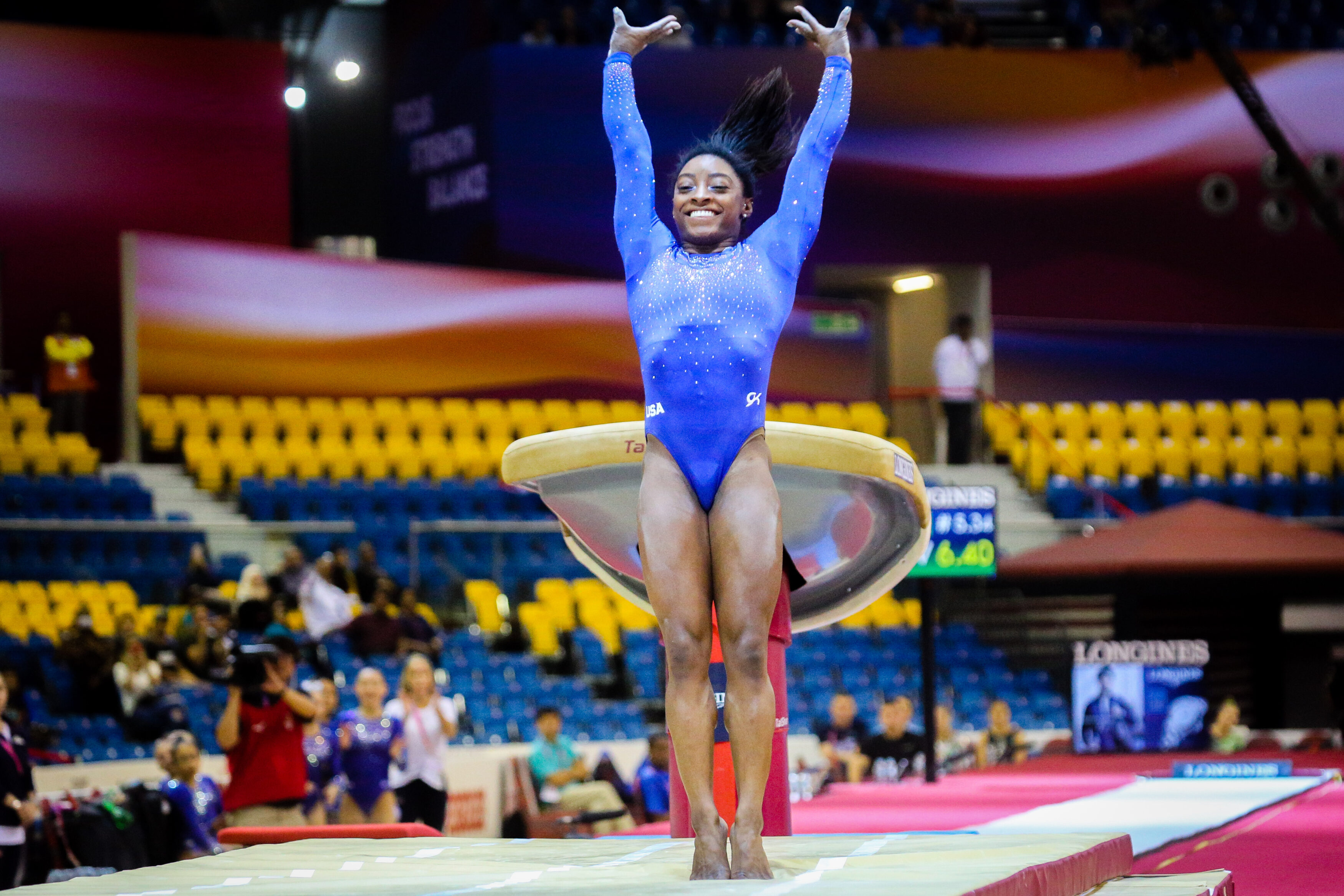 Mental health is an important topic that is becoming more significant in today's society. The stigma around mental health has been decreasing as people have become more comfortable openly talking about it. Before social media, celebrities were portrayed as their best selves, but social media has allowed for more connection and vulnerability to see more layers of a person. Celebrities such as Billie Eilish and Selena Gomez have been more open to talking about mental health issues they have been dealing with and how they prioritize their mental health.
Even though social media has pros, including staying connected and having access to entertainment and information, it also has cons. High social media usage is linked to higher levels of depression and anxiety. Many celebrities have unplugged from social media to protect their mental wellbeing. 
Selena Gomez, the acclaimed singer and actress, is an advocate for mental health awareness. She has spoken publicly about vulnerable situations she has faced including struggling with body image and her bipolar disorder diagnosis. Earlier this year, Gomez told fans she would take a break from social media amid rumors of a supposed feud with another celebrity.
In her Apple TV + documentary titled, Selena Gomez: My Mind and Me, it was shown that Gomez had an episode of psychosis in 2018. Psychosis is a condition in which someone loses contact with reality. Selena's main goal in making Selena Gomez: My Mind and Me was to make it more common for people to open up about mental health struggles.
In an interview with Vanity Fair, Gomez said she "would constantly be crying after reading paragraphs that are so specific and mean" on social media. "I constantly had anxiety," she continued.  
Another celebrity who is greatly known for prioritizing her mental health is the 7x Olympic medal gymnast, Simone Biles. Biles withdrew from the team final at the 2020 Tokyo Olympics to take care of her mental well-being. At the time, Simone told reporters, "Whenever you get in a high-stress situation, you kind of freak out. I have to focus on my mental health and not jeopardize my health and well-being." Jade Carey took Biles' place in the all-around final.
In an email to CNN Sports, Carey said, "When Simone withdrew from the team final at the Olympics, I saw pure strength. It's hard to take a step back and truly take care of yourself in our sport and that is what she showed the world." 
Biles has opened up on how therapy has helped her return to gymnastics. On Instagram stories, she has replied to fans' questions concerning how she prioritizes her mental health. "Lots of therapy, I go once a week for almost 2 hrs," she said. "I've had so much trauma, so being able to work on some of the traumas & work on healing is a blessing."
Billie Eilish, the 7x Grammy award-winning singer-songwriter, has always been open about dealing with mental health issues. Eilish has previously discussed how she deleted social media apps off of her phone as a result of seeing a post about herself that took a toll on her mental health. A few years ago, Eilish opened up about her mental health struggles. She had been dealing with anxiety, self-harm and depression since she was 13 years old. 
She also told Vanity Fair, "The most important thing right now probably would be maintaining my happiness, which I've been experiencing for the first time in many years lately."
Eilish discussed the advice she gives to fans who are struggling with mental health in an interview with writer Rob Haskell. "When people ask me what I'd say to somebody looking for advice on mental health, the only thing I can say is patience. I had patience with myself. I didn't take that last step. I waited. Things fade."
Taraji P. Henson, the critically acclaimed actress, is best known for her role in Empire and Hidden Figures. She is also a huge mental health advocate. She launched the Boris Lawrence Henson Foundation in 2018, named after her dad who dealt with bipolar disorder and PTSD. The Boris Lawrence Henson Foundation aims to normalize and improve access to mental health and wellness services in Black communities. 
Many celebrities are changing the stigma around mental health. By openly expressing their struggles, it is reshaping the narrative that celebrities are living their best lives. When those who are often displayed as "perfect" are candid about mental health, it helps to make it easier for others to know they are not alone in their struggles and can get help.