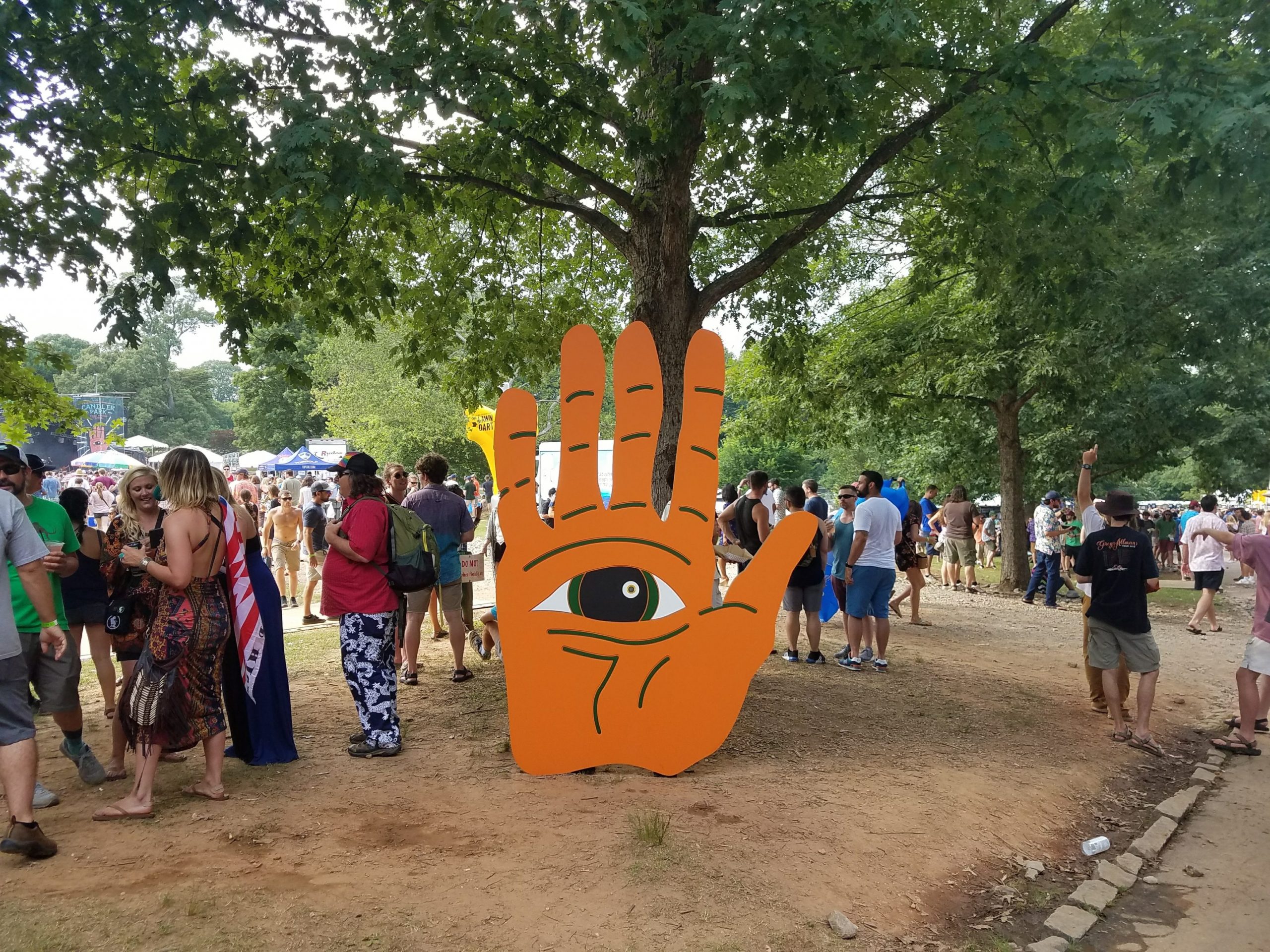 Sunshine on your face, live tunes grooving throughout the crowd, cold drinks flowing and good eats in every direction. What more could you ask for from your local summer music festival?
Candler Park Music Festival delivered—and delivered exponentially. It was two days jam packed with bands like Matisyahu, The Motet, and The Marcus King Band, local food trucks such as Sweet Auburn Barbecue and artists and vendors from near and far. Shoot, you could even run a 5k to jump start your day full of music, friends and fun if that's what you're about!
Everything from the music to the grub to the goods was right on the money. With that being said, if you were bored at Candler Park, you were doing it wrong.
Check out what you missed out on if you didn't attend, or relive some (hopefully) happy summer days:
[slideshow_deploy id='16641′]
I don't know about you guys, but I can't wait to see what they have planned for next year.