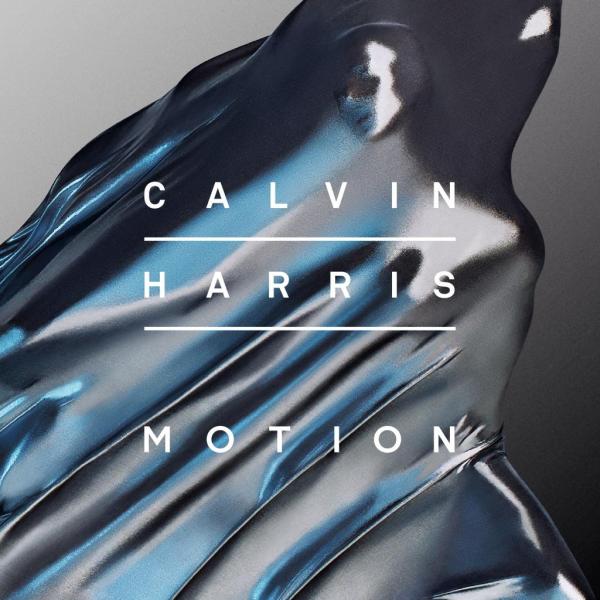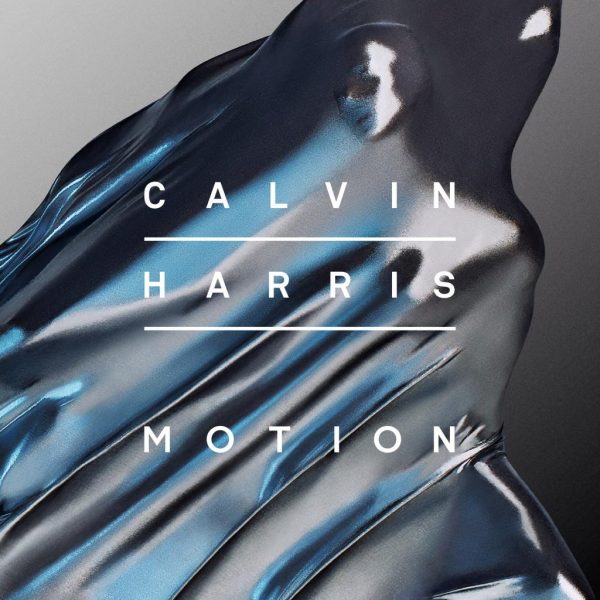 Calvin Harris
Album: Motion
Released: Oct. 31, 2014
It would be an understatement to say Scottish electropop artist Calvin Harris is no stranger to the charts. Back in 2013, Harris laid claim to nine top ten singles in the UK charts — all from the same album. That's no small feat, especially since the previous record belonged to Michael Jackson.
Harris's success isn't too difficult to grasp either; built on a serviceable foundation of pop sensibility, electronic beats and dance rhythms, Harris's hits have drilled deep into the brains of countless unsuspecting partygoers.
"Motion" then feels right at home alongside Harris's previous recordings as a nighttime soundtrack for rooms lit by flashing neon lights. Sadly, not all is well on the dance floor.
"Motion" at its very core is a record that operates with calculated immediacy. Running the gamut from pulsating spasms of electric grooves to infectious, hit-smashing melodies, Harris's latest release feels genetically engineered for stratospheric success. And that's exactly the problem. Throughout its fifteen tracks, "Motion" sounds immaculately planned and rarely felt — a product in the truest sense, carefully, meticulously made for maximum retention.
As the album's third cut, "Blame," works through its boisterous stomps and emphatic beats, it's easy to imagine the perfect mathematical formula created to yield such a prototypical dance tune.
With precise tweaks in just the right spots, "Love Now," the next song, is the new end result — another exercise in tepid, bare-bones competence. If Harris's singular goal is to compel his audience to get up and move, he may have succeeded, but it's difficult to suppress the feeling that this has been done before with more vision and vigor.
Speaking of Harris, it's a shame his voice doesn't carry more weight, because strong vocals could have elevated a number of these tracks into better territory.
Harris's own vocal contributions are consistently cut down by guest appearances from the likes of Ellie Goulding and All About She, performing a ruthless sabotage on the record's vocal-centric numbers. Album opener "Faith" for instance could have been a moving soul-tinged ballad in the hand of a gifted vocalist, but handled exclusively by Harris, the song drifts lifelessly with an imagined impact.
By all accounts, "Motion" is an album flanked by superiors. Harris's fourth full-length recording isn't as danceable as the year's best nu-disco releases and it can't claim the longevity of the year's best pop albums.
If you're looking for an irresistible groove, you're better off with Todd Terje's "It's Album Time." If you're looking for an unforgettable hook, you're better off with Taylor Swift's "1989." As it stands, "Motion" is a record adrift in a sea of averages — reasonably competent but ultimately outclassed.
Verdict: "Motion" is a perfectly passable electropop album but not worth the investment in a year full of fantastic releases.