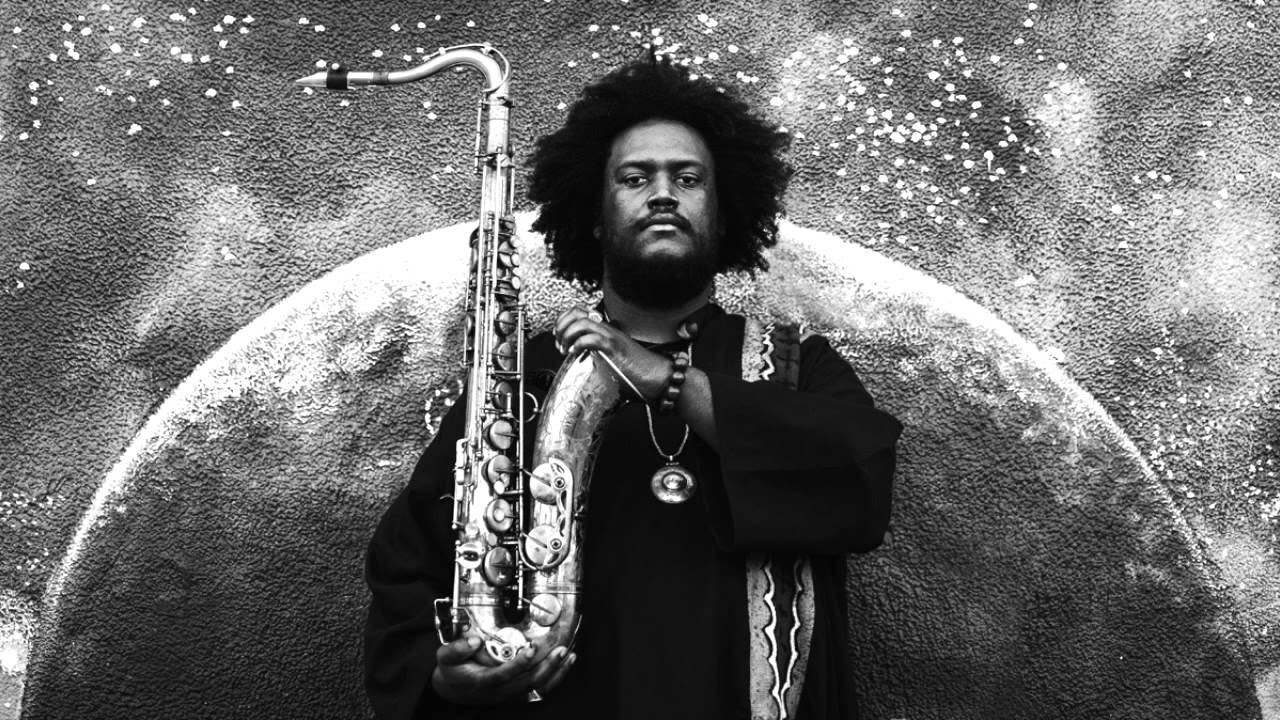 Winter break is around the corner, but there's no break for great shows going on in Atlanta. Not withheld by genre or venue, these shows are available for that well needed break from family before or after the holidays. Here are a few that are worth checking out:
Price: $33+
A great Jazz talent that is a must see, Kamashi Washington is headlining the Variety Playhouse right before the break starts. Washington's incredible playing has been seen in features from Flying Lotus, Kendrick Lamar, Nas, Thundercat and many more. His debut album "The Epic" was revered by critics at Pitchfork gaining him a No. 10 spot on their Best Albums of 2015 list and an average score of 83 on Metacritic, signifying critical acclaim. Washington filling an intimate space such as the Variety Playhouse cannot be missed.
Price: $15
Continuing SUB-POP's rock music legacy, Bully has gained a fair amount of buzz from their debut in 2015 and their newest album "Losing." Hailing from Nashville, Bully plays a sound akin to Hole, Weezer and more. Creating super catchy hooks while retaining an honest amount of grime, Bully brings their own sound to Terminal West.
Metalcore legends and innovators Converge come to the Masquerade in support of their new album The Dusk In Us. With an impressive body of work that keeps fans and new listeners alike hooked in, Converge provides a visceral heavy music experience. On tour with them are indie rock band Pile and D.C. based group Give that strive to recall the sound of Revolution Summer era Dischord Record bands like Rites of Spring. It is currently a sold out show, but you never know what might happen around the holidays.
Price: $12
Brother Hawk hails from Atlanta and gives a raw, emotional take at blues music in the vein of Allman Brothers and Govt. Mule. Guaranteed to fill the intimate space of The Earl, Brother Hawk will deliver their distorted sweetness a few days before the new year.
Price: $8
One for the punk rockers, this is a stacked gig to see. Held at the mysterious dimly lit theater in the back of 368 Ponce, Know Your Rights play their first show in quite some time playing fast, skate friendly punk rock music with support from new California hard hitters Diztort on Advanced Perspective records. Also on the bill is Dope Fiend, channeling bands like Madball and Sick of It All, and new Atlanta locals TNT and Symbiote.
Price: $10
There's always time to squeeze in one last show before heading back full swing for spring semester! Texas band Glue is set to play at the Mammal Gallery in Downtown Atlanta. Coming fresh off their mini LP they dropped through London's La Vida Es Un Mus Discos label, Glue will is joined by Atlanta band Nurse and locals Drool, as well as others. The punk show at Mammal Gallery is rare, so this show should not be missed.