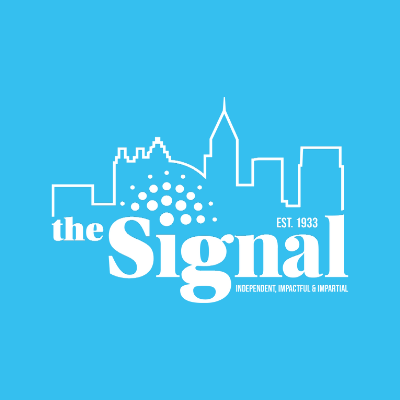 Shopping is fun; plain and simple. Unfortunately, the second money leaves your hand the fun stops. And the experience turns sour a few days after you end up hating what you just paid for. When you buy products you've never used before it can really be a hit or miss. So, does the risk of possibly wasting your money mean you should stick with the same old has-been products? Or is there solution?
Many companies have started carrying or placing their products into subscription boxes. A subscription box is a monthly package filled, usually, with sample sizes of products, (food, make up, etc.) that you can test out without having to spend big bucks on the items. But is it really cost effective to spend money each month on itty bitty items that you, again, may or may not like?
Here are a few ways to decide if a subscription box is for you
Do you Need It: Before spending money each month on a subscription ask yourself, how often do you actually try new products? If you are not always craving to try out new things then it's probably not for you. Save the money.
Deciding what kind: There is a ridiculous amount of different subscription boxes you can have. From Dogs to make-up to healthy foods and clothes, it can really make your head spin. But before you sign up for the first box you hear about think about what you actually need. If you are going to spend money make sure it's on products that you will actually enjoy trying.
 Do You Like It: So, what happens if you receive a subscription box you like but end up not liking everything in it? If you are going to subscribe then you need to make sure you are OK with not always getting items you will like.
Subscription boxes are great if you love trying new products before buying them. It is all the fun without the commitment. There are also tons of boxes for you to search through until you find the one that offers what you want. And the best part about subscription boxes is that if you don't like it, you can cancel it.