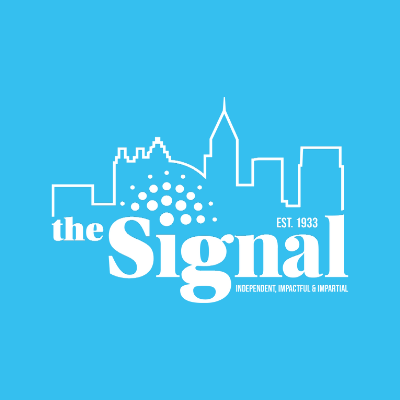 Students at Georgia State will pay an extra 5.5 percent towards tuition for the 2015-2016 academic year following approval by the Board of Regents (BOR), according to a University System of Georgia (USG) press release.
The tuition increase will affect 30 higher education institutions across Georgia. Tuition increases range from 2.5 percent to 9 percent, according to the USG press release.
USG Marketing and Communication Coordinator Sonja Roberts said the increase will allow Georgia State to continue investing and expanding programs related to student success.
"Our research institutions require more investment in order to provide the academic programs offerings and student services that are essential as leading and nationally-ranked research universities," she said.
Roberts also said she could not confirm whether another tuition increase is on the horizon.
"We will continue to carefully assess tuition rates for our institutions to make sure we are balancing the increasing costs of providing public higher education while keeping tuition and fees as low as possible," she said.
Khatiza Memon, Georgia State sophomore computer science student, said an increase in tuition will affect when she will graduate. Memon said she relies on state funding and does not have additional federal tuition assistance.
"Even though I have HOPE scholarship, I don't have Pell Grant. So it's going to cause me to pay more, and that will result in me taking less classes and graduating late," she said.
Roberts said the USG will be working with initiatives such as Affordable Learning Georgia, which is an USG initiative providing affordable textbook alternatives, to lower the cost of education for students.
"Through adoptions and adaptations of open educational resources, we estimate that we will save students $9 million in the 2015-2016 academic year," Roberts said.
Georgia State will also be implementing additional ways for students to pay for tuition without taking out student loans, according to Associate Vice President for Public Relations and Marketing Communications Andrea Jones.
"Georgia State is always looking for ways to help students," she said.
Jones said the cost for mandatory fees will stay the same and recommends for students to check The Scholarship Resource Center.