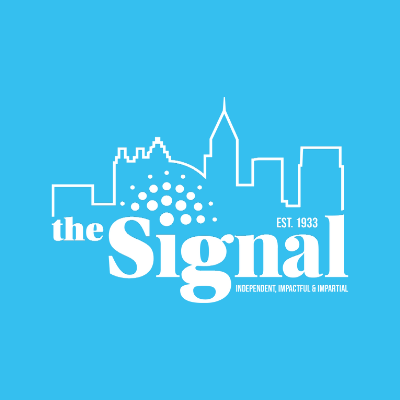 Sept. 21
Smells like trouble
A report was filed for marijuana odor at the University Lofts. Georgia State officers could not find who was responsible.
Cut to the chase (by foot):
A report was filed for an agency assist. Georgia State officers ran after and apprehended a suspect of a stabbing. The individual was turned over to the Atlanta Police Department.
Sept. 22
Plaza art busted
Two students spraying graffiti on the walls of Library Plaza were arrested, processed and transported to Fulton County Jail. A report was filed for interference with government property and possession of tools for the commission of a crime.
Nothing new at Underground Atlanta:
A report was filed for drinking in public at Underground Atlanta. The individual was arrested, processed and issued a copy of charges before being released.
Sept. 23
Smells like trouble – Part 2
Another report was filed for the odor of marijuana at the University Commons. A Georgia State resident assistant and a university officer conducted a welfare check, confirming marijuana residue. This information will be turned over to the Dean's Office.
Sept. 24
The broken windows continue
A report was filed for theft from vehicle interior. A student said he found his car window shattered after he parked near the Georgia State Football Practice Field. A duffle bag in the front seat was stolen. The case will be investigated.
Oh, book prices!
A Georgia State student stated her book was stolen from her dorm room at Piedmont North. A report was filed for theft. The case will be investigated.
Keep your eyes open but your arms closed:
A report was filed for simple battery after a student said an unknown male struck her in the head with his arms swinging as he walked towards her. She did not want to press charges.
Sept. 26
Student harassment:
A report was filed for harassment after a Georgia State student said he received harassing emails from a fellow student. The case is being investigated.