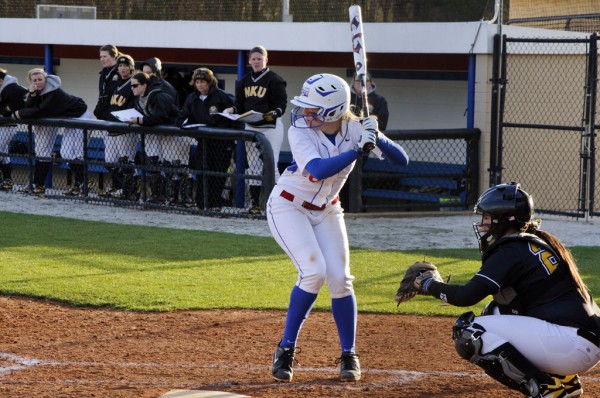 Georgia State (21-11, 4-2 conference) v. Kennesaw State (23-10, 7-5 conference)
After dropping two of three to conference rival Hofstra, Georgia State remains on the road as they face the Kennesaw State Owls on Tuesday.
The Owls and Panthers have already faced off earlier this season.
Georgia State was victorious 1-0 on a sixth inning solo home run from Paige Nowacki at the Georgia State's Heck Softball Complex.
The blast gave Nowacki 32 in her career, tying the school record held by her former teammate, Lauren Jones.