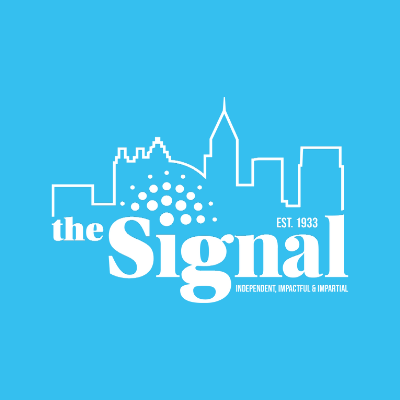 Georgia was ranked number one with the fastest growing number of hybrid passenger vehicles in 2012-2013 in the U.S., according to Diesel Technology Forum's study published earlier this year.
Atlanta is also number 1 for growth in electric vehicle (EV) purchases, according to a study conducted by Chargepoint in 2013.
There are incentives such as $3 reduced parking in G and M Deck for Georgia State student and faculty members who drive EV. These decks contain several charging stations for individuals to use.
EV cars have a battery or other storage device that stores the energy that powers the motor. They must be replenished by plugging in the vehicle to a power source, according to Virginia EV.
In addition to EV incentives, drivers also receive tax breaks and reduced power rates through Georgia Power, according to Chargepoint's study.
Jennifer Asman, sustainability program coordinator at Georgia State, said hybrid incentives could be the next step in providing more incentives for other modes of transportation.
"GSU does a great job of incentivizing smarter transportation choices such as MARTA and GRTA discounts, hybrids could be a logical next step" Asman said.
Butch Miller, general manager and vice president of Milton Martin Honda in Gainesville, said he believes the interest in hybrid cars is genuine despite limited tax incentives.
"Largely, (people's) choice of vehicles and choice of fuel are associated with tax incentives, and in Georgia, the incentives are very limited, so that shows there's a genuine interest, which is good," he said in an article in the Gainesville Times.
Asman said she has been receiving inquiries about Georgia State's electric car chargers from faculty and staff who are considering buying an EV .
"I know I have been receiving a number of emails from faculty and staff lately inquiring about our chargers because they are considering purchasing an EV," Asman said, That information exemplifies the importance of the EV chargers and incentives at GSU."