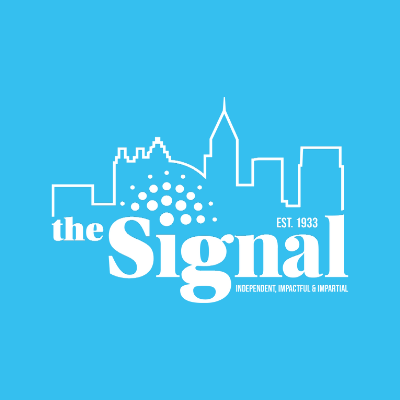 A speaker's panel sponsored by The British Consulate General in Atlanta will be held June 10 at the Carter Center at 6 p.m. The title of the panel is to End Sexual Violence in Conflict and several speakers from the British Embassy as well as social organizations will be in attendance, according to the flyer they circulated.
The flyer also states the purpose of the panel is "…to draw attention to sexual violence in conflict and how it relates to Atlanta, recently rated the sex trafficking capital of the US."
Ending conflict-related violence is of fundamental importance to international peace and security is the purpose of the panel according to the event flyer.
Keynote speakers include Jeremy Pilmore-Bedford, the British Consul General and Emma Wade, a Foreign and Security Policy Consellor at the British Embassy in Washington, DC.
Psychology major Victoria Kelly said she thinks the panel will bring awareness to the issue of sexual violence on university campuses as well.
"I think it will make people more aware of the issue, which is one way to decrease sexual violence. A lot of people have this idea that they won't be affected by this, but it's a lot more common that people think," Kelly said.
For more information about the panel you can visit the event's Facebook page.