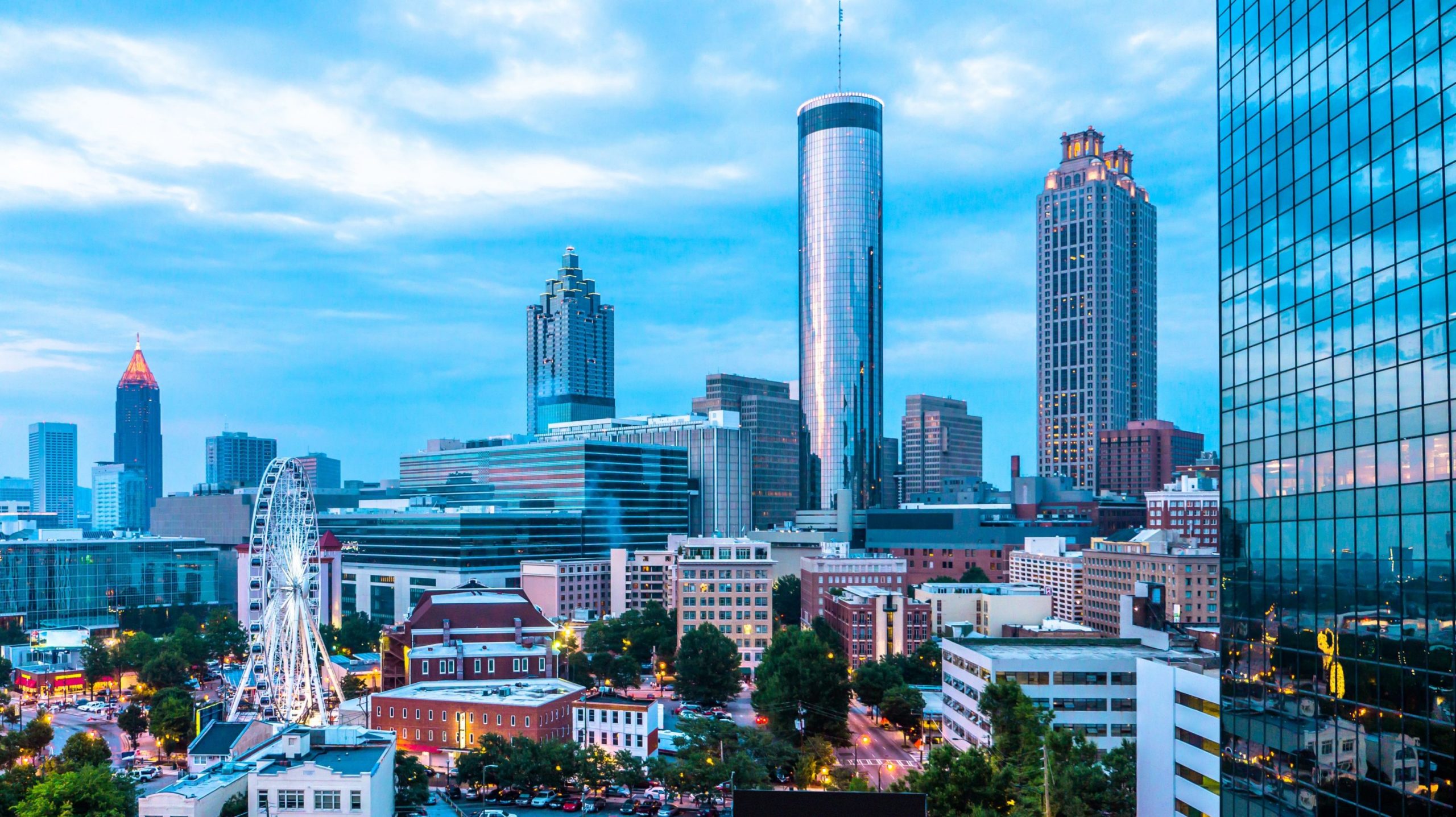 On May 1, Atlanta lawmakers unanimously approved a resolution committing the city of Atlanta to using solely renewable energy sources to power its buildings by 2035. All city-owned buildings will be transitioned by 2025.
The Atlanta City Council (ACC) resolution makes Atlanta the 27th American city to completely commit to wind- and solar-derived energy plans, according to the Sierra Club.
The decision requires the Office of Sustainability to have a plan in place for use of 100 percent clean energy by January 2018. Colleen Kiernan, ACC policy director, said the office has the next eight months to devise a plan that will have milestones and equity metrics. The plan will include initiations for both residents and buildings.
Georgia State's Student Government Association (SGA) and other organizations and individuals also have taken multiple initiatives towards a cleaner environment. In 2015, the SGA met with the Office of Sustainability and soon installed solar-powered "Big Belly" recycle bins. The bins, now located on campus, use solar power to decompose trash into recyclable waste.
"It was an incorporation of increasing recycling around campus ," Justin Brightharp, former SGA President Pro-Tempore, said. "That was the original reason."
Brightharp said that in 2014, part of Georgia State's student fees were used for a "green fee." The purpose of this was to fund sustainability processes on campus, including the Big Belly solar-powered bins. According to Brightharp, Georgia State was one of the first universities in Georgia to make sustainability a tangible part of student fees.
Kiernan said that the idea for the resolution came to be when Councilman Kwanza Hall was speaking at a forum in Buckhead and had questions about climate change. Hall believes there is unnecessary debate around climate change, since the solutions are good for a number of reasons.
"From Councilman Hall's perspective, the most exciting thing about it is the amount of jobs it will create," Kiernan said. "Currently Georgia is at 2 percent renewable energy, and we have 4000 jobs in the solar industry. If we were to really commit to a clean energy future, I think he believes the economic benefits in terms of job creation and opportunity for people who have not historically had those type of opportunities is reason enough alone to do it."
Using clean energy in Atlanta would further reduce air pollution and the strain on water resources. Consumers would also save more money on their utility bills, since they would be using less electricity and water. The job market benefits are also to be considered.
"As the technology has developed, both solar and wind [power] have dropped dramatically in price. They're outfitting more traditional forms of energy," Kiernan said.
Atlanta made its first solar effort in November 2015, when Mayor Kasim Reed announced an initiative to install solar panels on 28 city buildings, including fire stations and a police station, however Dr. Jairo Garcia, director of climate policies and renewals, said the panels have not yet been installed.
"The solar panels have not been installed because the installer selected changed the terms of the contract. It was necessary to issue a new [request for proposal (RFP)]," Garcia said. "The deadline to receive responses to the RFP was [May 17]. We expect to install the first panels by the end of 2017."
Garcia said the city will pay installers using the Georgia Solar Energy Procurement Agreement (SEPA), which has an initial term of 20 years. The contract enables solar panels to be installed on-site so that customers can buy the energy produced by the panels at rates lower than the utilities.