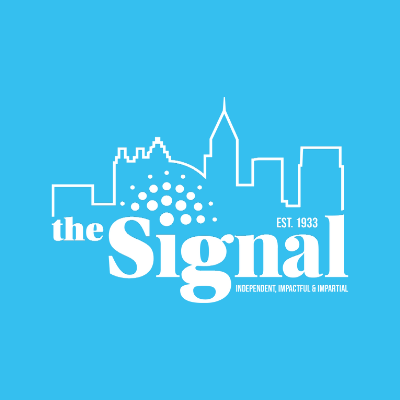 The new streetcar will perform its first test run from 12 a.m. on Friday until 10 a.m. on Saturday, according to an Atlanta Streetcar news release.
Sharon Gavin, Atlanta Streetcar Communications Director, said there are important aspects of the test.
"In tonight's test, we are going to be looking at clearance of the street car as it goes along the track and also contact with the pantograph above," Gavin said.
The streetcar will not be powered by electricity on this test and will be towed by trucks. It will reach five miles per hour tonight, but will operate at 25 miles per hour once completed, according to Gavin.
Auburn Avenue, Peachtree Street and Ellis Street to Carnegie Way and Andrew Young International Boulevard will be closed at varying times during testing, according to the release.
Centennial Olympic Park Drive, Luckie Street and Park Place will also close, according to the release. Rolling closures will also affect Edgewood Avenue and Jackson Street.
Police will escort the streetcar and close these intersections, according to Gavin.
Gavin said the streetcar is still scheduled to be delivered later in 2014.
"Mayor Reed said the streetcar will open by the end of this year, so that's what we're sticking by," Gavin said. "We're really excited about tonight, as it's the first time we're going to take the streetcars on the street, so that's a huge step forward," she said.