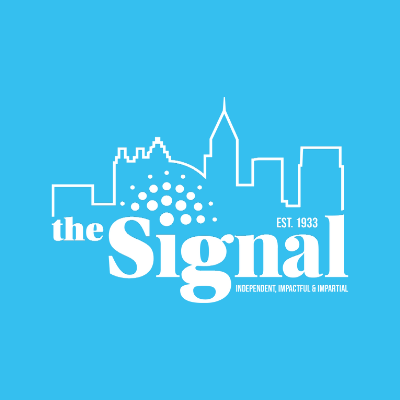 The Atlanta Streetcar will train the city's fire and rescue personnel on re-railing procedures this afternoon at 1 p.m., according to the company's Communications Director Sharon Gavin.
Gavin explained the training will cover procedures using the hydraulic railing equipment necessary to lift rail vehicles and put them back on the tracks safely and quickly in case of derailment.
"This training, and all safety training, is very important. Safety is the most important element of operating a streetcar and training like this helps establish a safety culture in which everyone promotes proper safety procedures while on the job," she said.
The training will take place at the Atlanta Streetcar Vehicle Maintenance Facility located on 275 Auburn Ave., according to Gavin.
"We want to ensure that everyone involved with the streetcar, including our emergency responders, are prepared, have the proper equipment, and know how to use it safely if there is an incident with a streetcar," she said.
The procedures will last several hours and are open to the media. All people present on location must wear close-toed shoes for safety measures, according to Gavin.