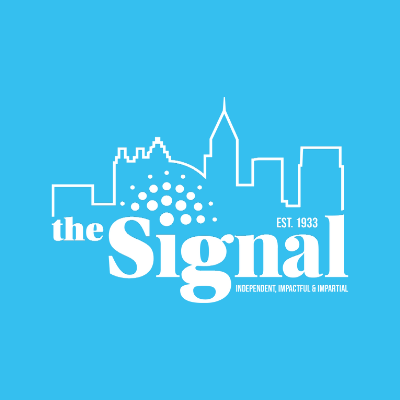 Atlanta Streetcar 1001 will be tested under its own power around the streetcar's 2.7 mile track from 11 p.m. Oct. 1 till the morning of Oct. 2, according to an Atlanta Streetcar press release.
The streetcars are powered by overhead wires carrying 750 volts of direct current (DC).
The vehicles must undergo safety and performance tests while passing specifications by the Georgia Department of Transportation before passenger services are offered later this year, according to the release.
"The streetcar will travel slowly – at approximately 5 m.p.h – along the route and will stop at each of the 12 stops to ensure the vehicles self-leveling mechanism is performing as designed," the release states.
The Atlanta Police Department will escort the streetcar during testing and pedestrians should remain on sidewalks away from the vehicle, according to the release.
Sharon Gavin, the Communications Director for the Atlanta Streetcar, said she expects for the project to open late this year.
"…But we are already looking for the expansion of the system to go out to the belt line. There is no date just yet, but we are looking at environmental issues now," she said.
Commuter student, Atoosa Banaee, said she believes the final construction of the system has been well organized.
"It seems like they're doing a good job keeping it all organized,"Banaee said. "The general construction has been a little inconvenient for us commuters but they seem to be relatively good about not being too in the way."
Valery Kratovil, senior at Georgia State, said she has high hopes for how the streetcar might help in the upcoming winter season.
"After what happened with the snowstorms last year, Atlantans need more options for viable transportation and I think this is a step in the right direction," Kratovil said.