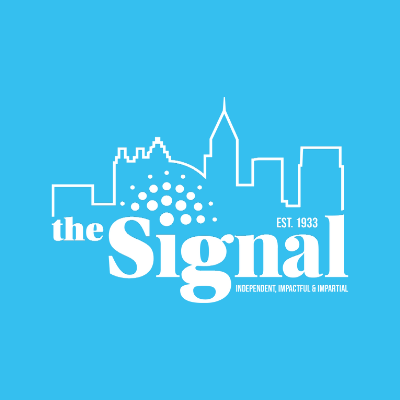 The Atlanta Streetcar will host a Run the Rails 5K race on Saturday, June 21 at 8 a.m. The event will begin and end at Woodruff Park, according to a Central Atlanta Progress (CAP) press release.
Kathryn Rusche, Public Relations Coordinator at CAP, said the City of Atlanta and CAP both expect the race to highlight the businesses and attractions on the route of the streetcar.
"This is an exciting event that will familiarize the community with the Atlanta Streetcar route and showcase all of the unique assets that are Downtown and that will soon be connected by the project. Race participants will have an exclusive opportunity to get a glimpse of the streetcar as they pass the vehicle maintenance facility," she said.
Traffic will be minimally impacted from 8 a.m. – 10 a.m., according to Rusche. Close streets will re-open as soon as the last participant has passed through them.
"We have hired nearly 40 police officers who conduct these types of street closures routinely," Rusche said.
Stores that are a part of the Downtown Pop Up Shops along the route will open early on Saturday and give discounts to race participants.
Just Add Honey will sell tea for $1 to participants and The Byrd's Box will feature a lite brunch, according to the CAP's website.
Those wishing to be familiar with the route without participating in the race may join the Streetcar Stroll, which starts the same time as the race. In the stroll, participants can complete the course at their own pace, according to CAP's website.
Employees of Siemens, the manufacturer of the streetcars, will also participate in The Baton Pass. The Boston Pass is a nationwide campaign launched by the company benefiting Stand Up To Cancer, the website states.
Every person who passes the baton physically or online through Facebook or Instagram, Siemens will donate $1 up to a total of $1,000,000. Funds collected will be used for cancer research and spreading a message of unity and hope for those with cancers and their families, according to CAP's website.
Registration for the 5K race will be open from 7 a.m. – 7:30 a.m. on June 20, the release states.
For more information about the event, individuals can visit the CAP's website