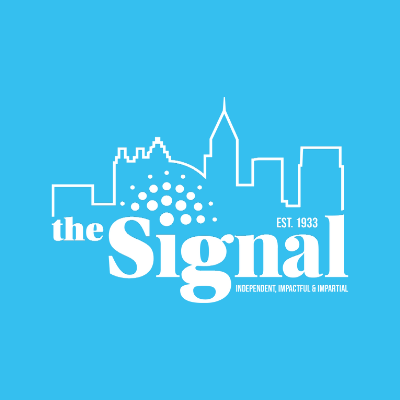 The Atlanta metropolitan area (Atlanta-Sandy Springs-Marietta) ranked as the 16th fittest city by an American College of Sports Medicine (ACSM) American Fitness Index (AFI) data report on Wednesday, March 28.
The seventh annual AFI report titled Health and Community Fitness Status of the 50 Largest Metropolitan Areas, is a collection of data used to depict the overall fitness of the largest metropolitan areas in the U.S., according to the press release
Atlanta's score was 56 points. The averages of points are collected by measuring personal health and community/health indicators, according to the report. Community also includes acres of parkland and amount of dark parks.
The report also included the percentage of the population who meet the CDC's aerobic activity guidelines and the percent of people who are obese as personal health indicators.
Atlanta achieved several excellence areas, including a lower death rate for diabetes and more recreation centers per capita, according to the AFI report.
The city's improvement areas (worse than 20 percent of target goal) included lower percent biking or walking to work and high percentages of currently smokers, the report states.
Walt Thompson is the Associate Dean for Graduate Studies and Research and tenured Regents' Professor at Georgia State's College of Education.
He said the AFI report has become an annual check-up regarding community's health and fitness levels. Thompson also serves as the American Fitness Index Index Advisory Board Chair.
The Washington D.C. metropolitan area (Washington-Arlington-Alexandria) was ranked as the nation's most fit city with 77.3 points according to the data report.