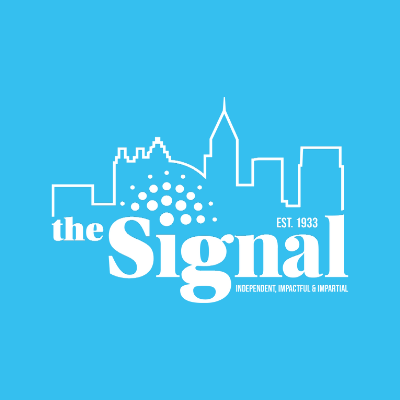 Metro Atlanta is the 11th most populated location where foreign students come to study in the U.S., according to a Brookings Institution report.
The report used foreign student visa approvals from 2001 and 2012 as a basis for their findings. There are 16,699 F-1 Visa holders in Atlanta, according to the report.
The New York, Neward and Edison area ranked 1st as places where foreign students study in the U.S., according to the report. There are 101,586 students attending colleges in those areas.
The top three countries these students came from were: China (3,702), South Korea (3,405) and India (2,706), according to the report.
Georgia State, Georgia Tech and Emory University were the top schools these students attended in Atlanta, according to the Atlanta Business Chronicle.
The report states 48.1 percent of the international students in Atlanta are pursing a bachelor's degrees, 36.5 percent a master's degree and 15.3 percent a doctorate degree.
Lashari Davis, a senior sociology major, said she believes these students come to Atlanta because of new businesses being created and cheaper real estate.
"I think that brings a lot of people who still want to live in a city area but not pay the city price," Davis said.
Davis said the variety of majors offered at Georgia State may have affected the students' choice.
"I know that Georgia State has a lot of options as far as majors and concentrations. Probably more than any school that I have ever been to," she said.
Brittanie Branch, a freshman chemistry major, said Atlanta is a major city but is less expensive than New York.
"You can still live a city life without breaking the bank," Branch said.