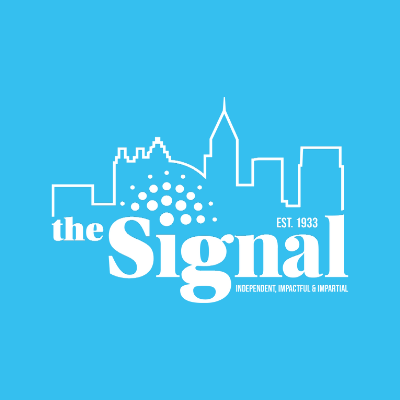 Eventbrite, a site which organizers use to sell tickets for events ranked the city of Atlanta as the most carp diem city.
They released a list of "America's Most Carpe Diem Cities," the places where people seem to be making the most out of life by attending a great deal of events.
"We organized event-goers embody what it means to 'Carpe Diem'- they are socially engaged individuals who relish in experiencing and living engaged and active lives in their cities," says Julia Hartz, co-founder of Eventbrite.
Eventbrite analyzed thousands of the events it helped organize to rank America's largest 50 cities with the most "Carpe Diem" residents. They also looked at the amount of money people are spending on events per capita and the amount of physical activity the city's residents engage in.
Atlanta was found to have the highest levels of event-going people relative to its population than any other city.
Caroline Johnson, social work major, agrees with the outcome of the study.
"I do agree with the study. A lot of people from Atlanta attends events. However, there are also a lot of people from other cities that come to Atlanta to attend events," she said.
Larger cities such as New York or Los Angeles were ranked number 20 and 25 on the list.
Jessica Wray, a nursing major, said she sees Atlanta as its own world.
"You can almost look at Atlanta as the New York of the South. There is always something to do here, whether it is a concert to your favorite artist or a seminar on making the world a better place for all," she said.