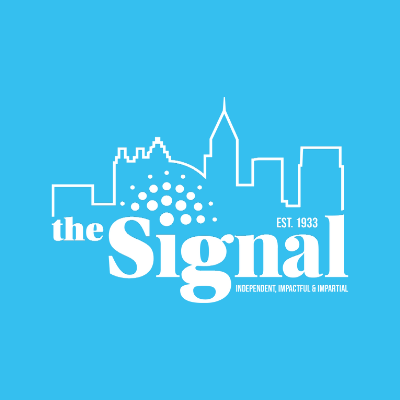 Atlanta has been named the 4th most visited city in the United States, according to WSBTV. Rankings are based on the Atlanta Convention and Visitors Bureau's 42 million projected amount of visitors per year.
Dr. Debby Cannon, Director of the School of Hospitality at the Robinson College of Business, attributes Atlanta's high ranking to the Hartsfeild- Jackson airport, Georgia World Congress Center and large inventory of hotels.
"We also have a growing and exciting portfolio of attractions that draws many leisure travelers. The addition of the College Football Hall of Fame and the Museum of Human and Civil Rights will be two big attractions to add to our existing line-up including our strong professional sporting events," Cannon said.
She also said the surplus of visitors should provide jobs, more money to the city and awareness of Georgia State.
"With Georgia State's strong and prominent presence in downtown Atlanta, visitors become more aware of GSU as a major urban university," Cannon said.
The School of Hospitality's business-based curriculum prepares students to provide visitors with positive and quality experiences, according to Cannon .
"Our courses prepare students for leadership opportunities in the hospitality industry," she said. "As leaders, our graduates directly and indirectly impact the visitors' experience by having the knowledge and skills necessary for a variety of business functions ranging from marketing to human resources to operations management."