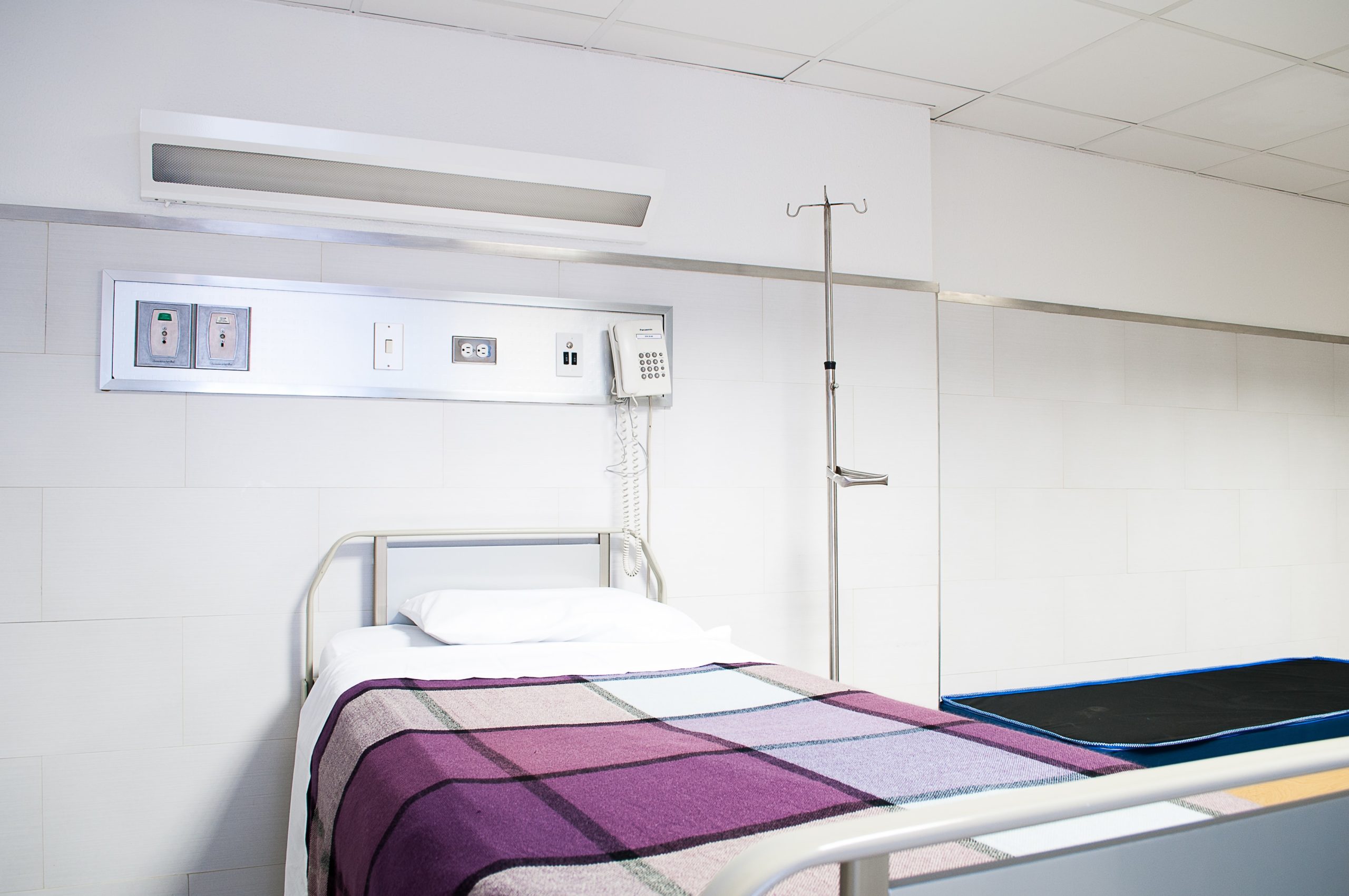 AID Atlanta is asking for donations after experiencing a greater demand for HIV care services during the COVID-19 pandemic. 
"We continue to meet this demand because of generous gifts from friends like you. Gifts of your time and financial resources in support of improving health in our community combine to make meeting our mission possible," their website states. 
They are currently prioritizing donations for "rent and utility assistance, food vouchers, public transportation and Uber health services, health insurance premiums and co-pay assistance [and] PrEP Labs." 
Currently, AID Atlanta has approximately 3,000 active patients in their healthcare center and 450 high-risk HIV patients in their PrEP therapy clinic. They have continued to provide about 1,200 HIV and 3,000 STD screenings each month. 
"Our viral suppression rate continues its five-year upward trend to its current level of 82%. This is all during the time of COVID-19," their website states. 
Although they admit that the studies are in their infancy, HIV.gov states that they "believe that people with HIV who are on effective treatment have the same risk for COVID-19 as people who do not have HIV."
The website notes that those with low CD4 cell count and not receiving antiretroviral therapy are at the highest risk of contracting COVID-19. They encourage any person living with HIV to maintain a healthy lifestyle, limit stress and continue treatment to avoid contracting the virus. 
A recent study in the Journal of Acquired Immune Deficiency Syndrome of people living with HIV in Atlanta showed that people with HIV are at a greater risk for contracting severe cases of COVID-19. The study also found that social distancing interfered with HIV patients' access to medications and food. Although access was more challenging, every patient was eventually able to access their medicines on time.
"These results suggest social responses to COVID-19 adversely impacted the health care of people living with HIV, supporting continued monitoring to determine the long-term effects of co-occurring HIV and COVID-19 pandemics," the article states. 
According to a July 2020 report from the CDC, "there were no reports of manufacturing concerns or supply shortages of ART or PrEP."  
The Atlanta HIV/AIDS crisis predates the current pandemic. According to a 2019 Health Testing Centers study, Georgia ranked as the third-worst state for HIV risk in 2019, following Nevada and Ohio.
Georgia ranked as a state with one of the highest AIDS death rates, with 7.2 deaths per 100,000 people. The South had the highest HIV risk score of any region in the U.S. 
According to a 2019 article from the National AIDS Treatment and Advocacy Project, Georgia has the largest number of new HIV infections of any state in the U.S. As of 2017, 58,808 people were living with HIV in Georgia, and approximately 37,000 of those individuals lived in Atlanta. 
In Georgia, the risk of HIV/AIDS diagnosis is 1 to 51, but that ratio gets higher the closer one gets to metro Atlanta, according to an Essence article.  
In a 2018 article for WSB-TV Atlanta, the CDC confirmed that Atlanta's HIV/AIDS crisis had reached epidemic proportions. Atlanta sees similar HIV rates to developing nations. 
"Downtown Atlanta is as bad as Zimbabwe or Harare or Durban," Carlos del Rio, co-director of Emory University's Center for AIDS Research, told WSB-TV reporters.
According to an October 2020 story in Atlanta Magazine, some Atlanta zip codes see HIV rates eight times greater than the national average. Rates are higher in lower-income areas with more limited access to health services, lack of health insurance or lack of sexual education.
"We need everyone working together to address all the things that keep people from getting the diagnosis and treatment they need: a lack of insurance, barriers to care, stigma and poverty," del Rio said. "Emory and our partners are making real progress in Atlanta, but we still have a long way to go."
The article notes that the Black population is disproportionately affected by the Atlanta HIV epidemic. According to NATAP, the leading cause of death for 35 to 44-year-old Black men in Georgia is AIDS.
According to a 2019 study from AIDSVu, 36,060 people lived with HIV in Atlanta and 1,530 new cases in 2018. Over 80% of Atlanta HIV cases were male, and over 70% of those affected were Black. Almost 71% of the male transmission cases came from male-to-male sexual contact, and nearly 60% of the female transmission cases came from heterosexual contact. 
Although HIV/AIDS disproportionately affects gay Black men in Atlanta, a study from Emory's Rollins School of Public Health says that these men do not necessarily engage in riskier sexual behavior than white men. Instead, many are disadvantaged, live in lower-income areas and have limited access to health services, health insurance, health literacy resources and condoms.
The U.S. Department of Health and Human Services granted $6 million in 2019 to go toward HIV relief efforts in four of the country's highest-risk jurisdictions, including DeKalb County. The Ending the HIV Epidemic (EHE) federal initiative aims to reduce the number of new HIV cases in the U.S. by 90% by 2030. 
Through funding and the EHE initiative, healthcare workers in Dekalb county have expanded their HIV services, including making medications like PrEP more accessible.
"Our team has long wanted to offer PrEP to the community," Dr. Sentayehu Bedane from the DeKalb County Board of Health said. "EHE funding was the engine we needed to set the program in motion. These services are filling a critical gap in HIV prevention for people in our county."
Fulton County has also expanded their HIV relief efforts, following the vision of the EHE initiative. 
The Fulton County Board of Health has partnered with the Department of HIV Elimination and the Department of Behavioral Health and Developmental Disabilities to provide services to people living with HIV in Atlanta. 
The Fulton County website offers information and resources for HIV/AIDS services, including medical care, substance abuse counseling, mental health care and support services.