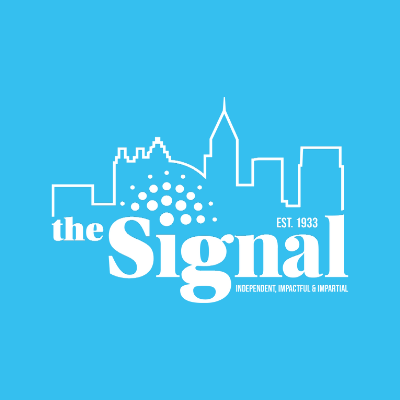 Despite the rumors that circled around the internet about her leaving, Cheryl Levick, Georgia State's athletic director, has signed a new contract extension.

On Oct. 24, the website footballscoop.com reported that according to sources, Levick would step down from her position within a few weeks.
But a few hours after the post, they said that Georgia State President's office called to say that Levick had no intentions to step down.
Later that day, Doug Roberson from The Atlanta Journal Constitution publicized on Twitter that Levick signed a five-year contract extension on Oct. 23.
Levick's new contract is worth at least $280,000 and includes provisions for annual pay increases of $10,000, topping out at $320,000 in 2017, making her one of the highest paid athletic directors in the Sun Belt Conference, according to The Atlanta Journal-Constitution.
The extension also includes annual bonus provisions tied to improved overall academic and athletic performance worth up to $175,000 under perfect circumstances
In comparison to Levick's first contract, the new agreement increases her base salary by at least $60,000, since in 2009, she made $220,000 and there were no annual increases.
Levick, who has been with Georgia State since 2009 as president Mark Becker's first official hire, has been present for several of Georgia State athletics' top accomplishments.
In 2010, she presided during the school's football team's first season, and then, only two years later, she announced the Panthers' move to the Football Bowl Subdivision.
Another virtue Levick had was to sign men's basketball head coach Ron Hunter, who lifted the team, putting them on the higher end of the Colonial Athletic Association standings and earning a post-season berth after 10 years.
Prior to coming to Georgia State, Levick had amassed a plethora of accolades during her previous jobs to the point that the university qualified her career as "impressive."