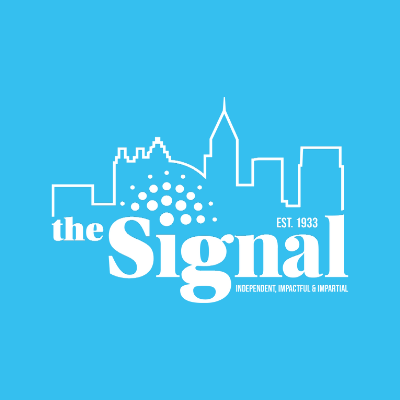 'Art on the Atlanta BeltLine' returns this Saturday, Sept. 6 as the largest temporary art exhibition in Atlanta, according to an Atlanta BeltLine release.
The exhibition begins with the annual Atlanta BeltLine Lantern parade featuring Krewe of the Grateful Gluttons and and tailgating at Kroger Street and Irwin Street, according to the release.
Elan Buchen, project manager for Art on the Atlanta BeltLine, said the 2014 exhibition the biggest year yet for the event.
"The installations range from murals and sculptures to bands, theater, dance and interactive performances." Buchen said.
The event is scheduled to have more than 100 installations and three performance weekends. Each performance day aims to reward visitors with varying atmospheres, according to the website.
"Art on the Atlanta BeltLine" exemplifies the transformative power of the entire Atlanta BeltLine program. By creating spaces for art and artists, the community can discover public art and engage with each other, the artists, and the Atlanta BeltLine in new and exciting ways." Buchen said.
Artists' work will line the Atlanta BeltLine corridor through Nov. 15, according to the release.
Aliyah Moore, journalism major, said she will attend the Lantern Parade for the first time.
"This will be my first time to Art on the Beltline but I've heard that it's a great way to be immersed in the Atlanta culture." Moore said.
Imon Allen, Neuroscience major, said she loves the idea of bringing art to Atlanta citizens.
"It's wonderful that they are taking our artwork and putting it up along the Beltline for people to see what Atlanta is all about. I can't wait to go." Allen said.
Additional information on the performance schedule and exhibition of events can be found on Atlanta BeltLine's website.