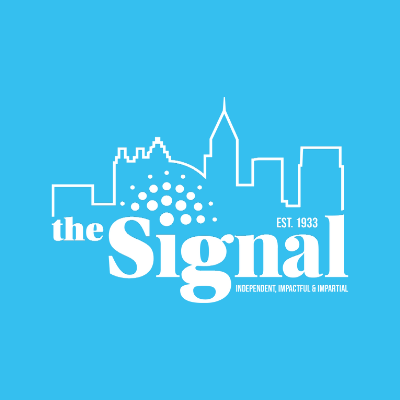 School
Women's track and field's strong outing in Florida
The Panthers' women's track and field team posted career-best performances at the South Florida Invitational on Saturday.
Simone Harper, Jaeda Hunt, Jordyn Braswell and Imani Flanagan finished second in the 400-meter relay. They posted the fourth-fastest time in the Sun Belt Conference this season with 46.43, and Chelsea Tate, Camarii Tellis, Destiny Nash and Taylor Roache took fourth at 46.70.
State
Braves struggle in Philadelphia to open the season
The Atlanta Braves entered the 2021 season with high expectations surrounding them, but this past weekend saw them struggle to score runs against the Philadelphia Phillies. In three games, the team scored three runs, including none in game two.
Travis d'Arnaud hit a solo home run on Sunday, but the Braves didn't score another run after. As a team, they hit .128 against the Phillies' average pitching staff. They'll have to do better, and it starts with Freddie Freeman and Ronald Acuna Jr., who combined to go 2-21 over the weekend.
National
Stanford Cardinal win the women's national championship
The Stanford Cardinal women's basketball team defeated the Arizona Wildcats 54-53 to win the team's first national championship since 1992 on Sunday night. 
Stanford entered the women's NCAA tournament as the top overall seed in the field. Head coach Tara VanDerVeer's third championship as a coach ranks behind Geno Auriemma (11) and Put Summit (8) for the most all-time.
Final Four Most Outstanding Player Haley Jones led the Cardinal with 17 points and eight rebounds.