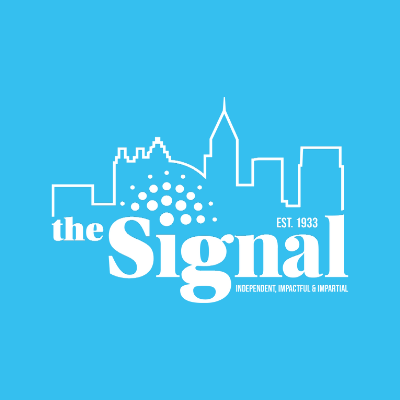 Distinguished Speakers Series event featuring Jack Hanna has been rescheduled for April 28. The event will be located in the Student Center Ballroom at 3 p.m.
Hanna was scheduled to speak on Feb. 12 but was unable due to inclement weather.
There will be live animals at the event which will be followed by a meet and greet.
Jack Hanna, host of the television series Jack Hanna's Animal Adventures, first gained attention for transforming Ohio's rundown Columbus Zoo. He is now it's director emeritus.
In addition to television work, Hanna is on the board of directors for the Dian Fossey Gorilla Fund and serves as the national spokesperson for A Special Wish Foundation.
In 1988, Hanna published his first book, "Monkeys on the Interstate," which shared many stories about his adventures with animals and his work with the Columbus Zoo.
Students expressed their excitement about the appearance of Jack Hanna.
Jessica Wray, nursing major, believes Hanna's success is an outcome of his genuine compassion for animals.
"When I look at Jack Hanna, I immediately think of how his passion for animals lead him to success. His story inspires me to take my passion for others and work to become the best that I can be," she said. "On a lighter note, who wouldn't want to see live animals at Georgia State?"
This event is free for Georgia State students, faculty and staff with a Georgia State ID.