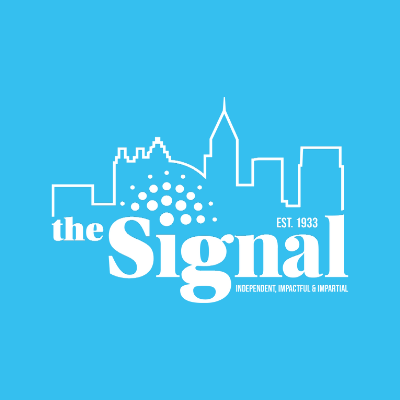 Two or three finalists for Georgia State's Athletic Director (A.D.) position have been identified by an unidentified knowledgeable source, according to the Atlanta Journal-Constitution (AJC).
Don Hale, Georgia State Vice President of public relations and marketing communications, said the decision will be made by President Mark Becker some time today.
The unidentified source said the three candidates are Charlie Cobb, Mario Moccia and an assistant A.D. at an unidentified SEC school, the AJC states.
Cobb, A.D. at Appalachian State, has worked for the Atlanta Sports Council, the Chick-fil-A Peach Bowl and the Georgia Dome.
Moccia, A.D. at Southern Illinois, has led campaigns to build a new football stadium, renovate a basketball arena and build a football team facility costing $80 million dollars, according to the AJC.
President Becker said the A.D. must uphold Georgia State's high standards of academic integrity, according to Hale.
"The A.D. must also be committed to building our program into a leader in the Sun Belt Conference," Becker said.
Becker said one of the first key duties for the new A.D. to complete will be to attend the opening home football game against Abilene Christian on Aug. 27, according to Hale.
"The AD must first get his or her team assembled and get the staff organized," he said.
The newly appointed A.D. will be replacing Bharath Parthasarathy, the current interim athletic director who replaced Cheryl Levick in June.