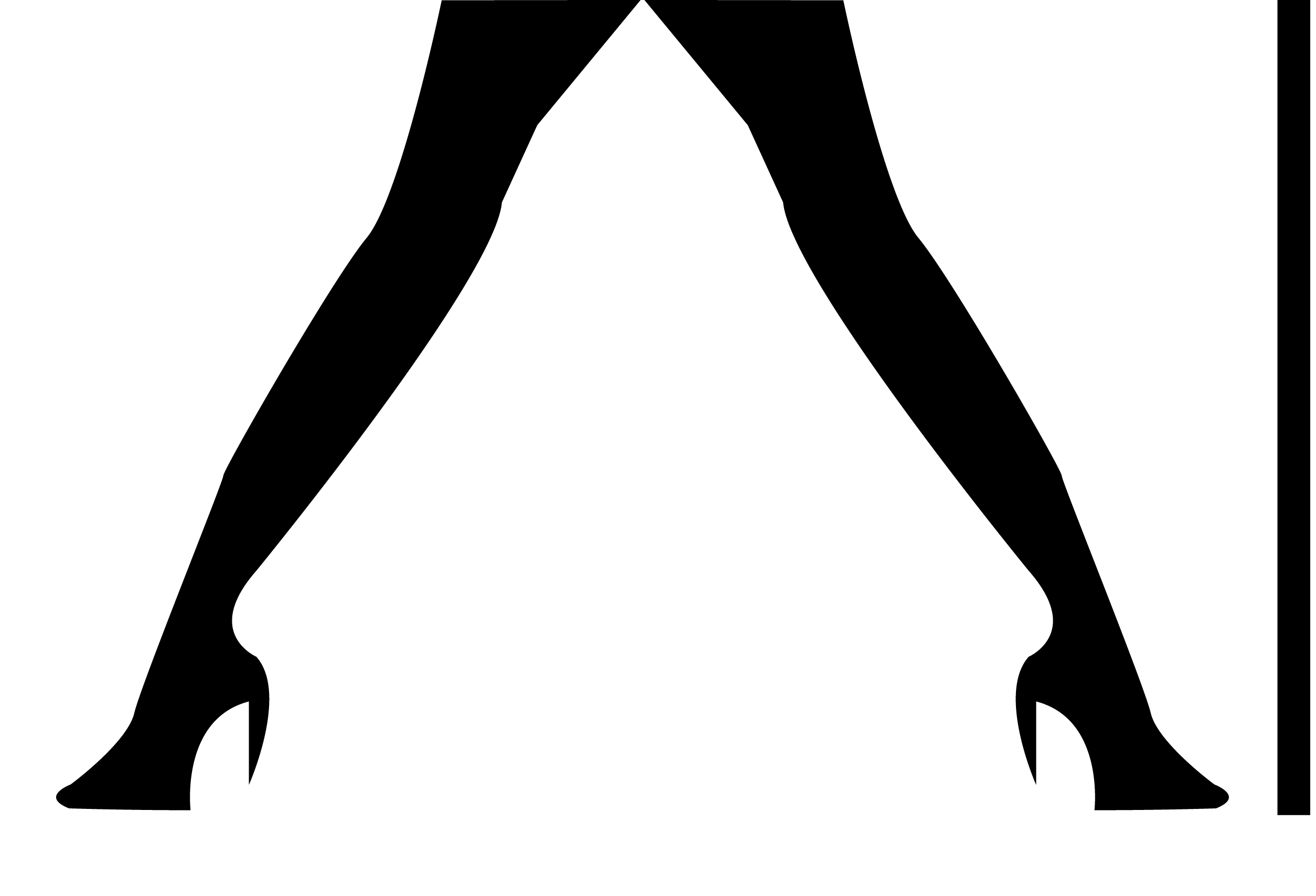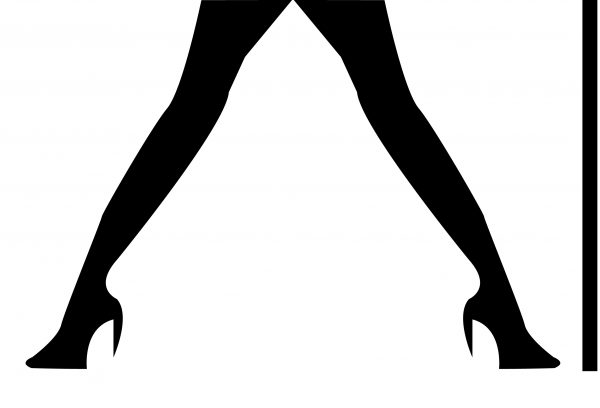 W
alking into Flashers Adult Entertainment lounge, the acrid scent of cigarette smoke and the sultry darkness overwhelms the senses. A pole onstage is illuminated with a spotlight while a young woman swings from left to right.
Step behind the curtain into the small, cramped dressing room and the sight of girls in six-inch heels greets you. They are putting on lip gloss, chatting and laughing. It seems just like any other gaggle of girls hanging out.
At first glance, the average person would assume that they are merely 'strippers,' a term which is rapidly becoming devalued by the industry. They prefer to be known as artists, entertainers or dancers — words that act as self-reflection in showing who they feel they are. Many fail to realize that there is more to being a dancer than appealing to men.
Hypnotic
Hypnotic, a relatively young dancer, started when she was only eighteen. She pouts her lips and poses for a photo as she gets ready to go out.
"I went out for my birthday party and somebody offered me $3,000 for a song," she laughed, recounting her first experience with stripping. "I never made that much money for one song again, but it's an easy and great way to be set up for life."
Despite common stereotypes, she holds a Bachelor's degree and is saving up to start her own PC Repair Company to work with computers.
"I've danced in Portugal and Puerto Rico, but it's not a permanent job — just temporary. You have to know when to get in and out," Hypnotic said. "It's hard for girls not to get caught up in it, but it's not prostitution. You're a self-employed independent contractor and it's really empowering."
For her, the industry is a means of reaching her dreams and goals — just another stepping stone as she works her way towards opening the computer store.
Red Snapper
For others, like Red Snapper, it was a means of supporting a family. Starting out in Atlanta as a single parent, she loved that she could make her own hours, working around her children's schedules.
"I was 30 years old when I started dancing, which put me in a better position than many of the younger girls," Snapper said.
Now older with her three children grown up, she is still a flamboyant woman with skin the color of a caramel macchiato and hair to match her name.
"I knew what I wanted, but lots of young girls get lost in pills and pimping because they don't know better."
Addressing the stereotypes about the industry, she said, "We don't break up marriages, though sometimes a dancer will fall in love with a patron. We've even had some girls who ended up marrying one of their clients."
Snapper says that working as a dancer actually helps her self-esteem, giving her confidence.
"The biggest upside is what this does for the self-esteem. I have a problem with my eyes — when I get stressed out or during allergy season, they swell up. But when a guy looks at me and tells me how beautiful my eyes are, it makes me feel better about myself."
Although the media romanticizes the idea of beautiful women filling most exotic dance clubs, in reality many clubs fall short of the stereotype.
"Lots of the prettier ones don't make that much money. Men assume that they're too expensive or that they won't give them the time of day and they get intimidated. But we have all kinds of girls here. A man might have a really skinny woman at home, so he comes here to see curvy girls. That's why we have such diversity."
Mimi
Although some assume exotic dancers are women with no responsibilities or obligations, many of them lead normal, stable lives at home like any other woman. Mimi is married with a 16-month-old daughter and an infant son.
"At first my husband didn't understand it, but it comes down to trust," she said. "When you tell people what you do, they look down on you, but they're not in my situation. As long as my kids are being fed and have a roof over their heads, you can say whatever you want."
Shae
Shae, another working mom, is so young that most attendees would not expect to see her in an exotic dance club. She dreams of being a veterinarian one day and proves that just because a woman may work as a dancer, it doesn't necessarily mean she doesn't have real aspirations and self-worth.
"The women in here have stories to be told. They're down to earth, real girls," Shae said. "We have all kinds of girls — most of them are trying to support a family; others are paying their way through law school. One girl was a nurse, working for Blue Cross Monday through Friday and she'd do this on the weekend so her kids could have whatever they want."
Tamara
They all look up to their manager, Tamara, who started out waitressing, then did a stint as a dancer herself before becoming manager.
"Tamara has five kids and she's the strongest woman I know," Red Snapper said. "She takes care of those kids and all the girls over here and the owner. If you don't have your shit together at home, you cannot manage the club over here."
All in control
For these women, this is a job, not a lifestyle.
Whether they've been at it for three years or thirty, they work hard to reach their dreams, take care of their families and exercise their right to be anything they desire.
"I feel empowered and sexy when I dance. I enjoy being independent and able to control how I work and when I work," Hypnotic said. "I'm in control of my life."