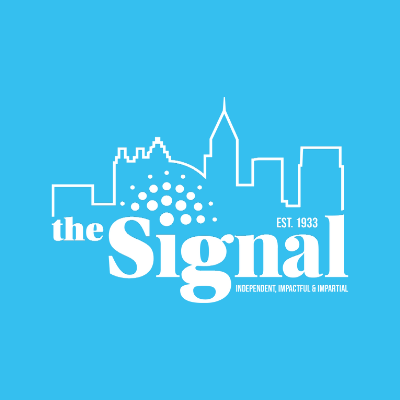 Lost Property at The Lodge:
July 27
A Georgia State student lost her bag at a Georgia State retreat location. officers filed a report for mislaid property.
Triple public drinking offense:
July 28
Three reports were filed for public drinking by Georgia State police on the same day in different locations. The first two offenses occurred in Woodruff Park and the second in 5 Points plaza. After police came in contact with each individual, they were arrested, processed and release.
No loitering:
July 28
A male was issued a criminal trespass warning after Georgia State officers observed him loitering in the Urban Life Building. Officers filed a report for criminal trespassing.
Naked man on Edgewood:
July 29
A police report was filed for disorderly conduct after Georgia State police came in contact with a man exposing himself on Edgewood Avenue. The man was arrested, processed and sent to Fulton County jail.