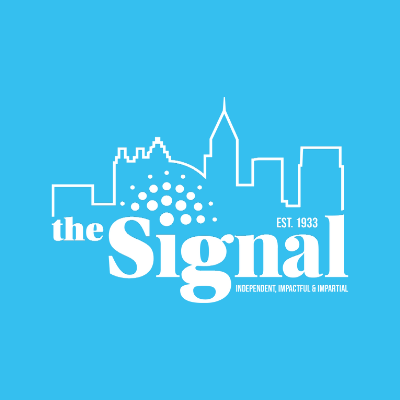 August 14
Driving without a license:
Police came into contact with a man driving on Peachtree Street without a license and found he had an active warrant. He was arrested, processed and transported to Fulton County Jail. A report was filed by police for unlicensed driving and having an active warrant.
August 14
Double crime committed in the plaza:
After police arrested an individual for public drinking and the possession of marijuana. A report was filed for public intoxication and possession. The individual was transported to Fulton County Jail.
August 14
Public drinking on a rise:
Three separate reports for illegal drugs and public drinking were filed by Georgia State Police. All three individuals were caught drinking alcoholic beverages in public locations including: One located in Barbara Asher Square, and the others located in Woodruff Park. The individuals were processed and released.