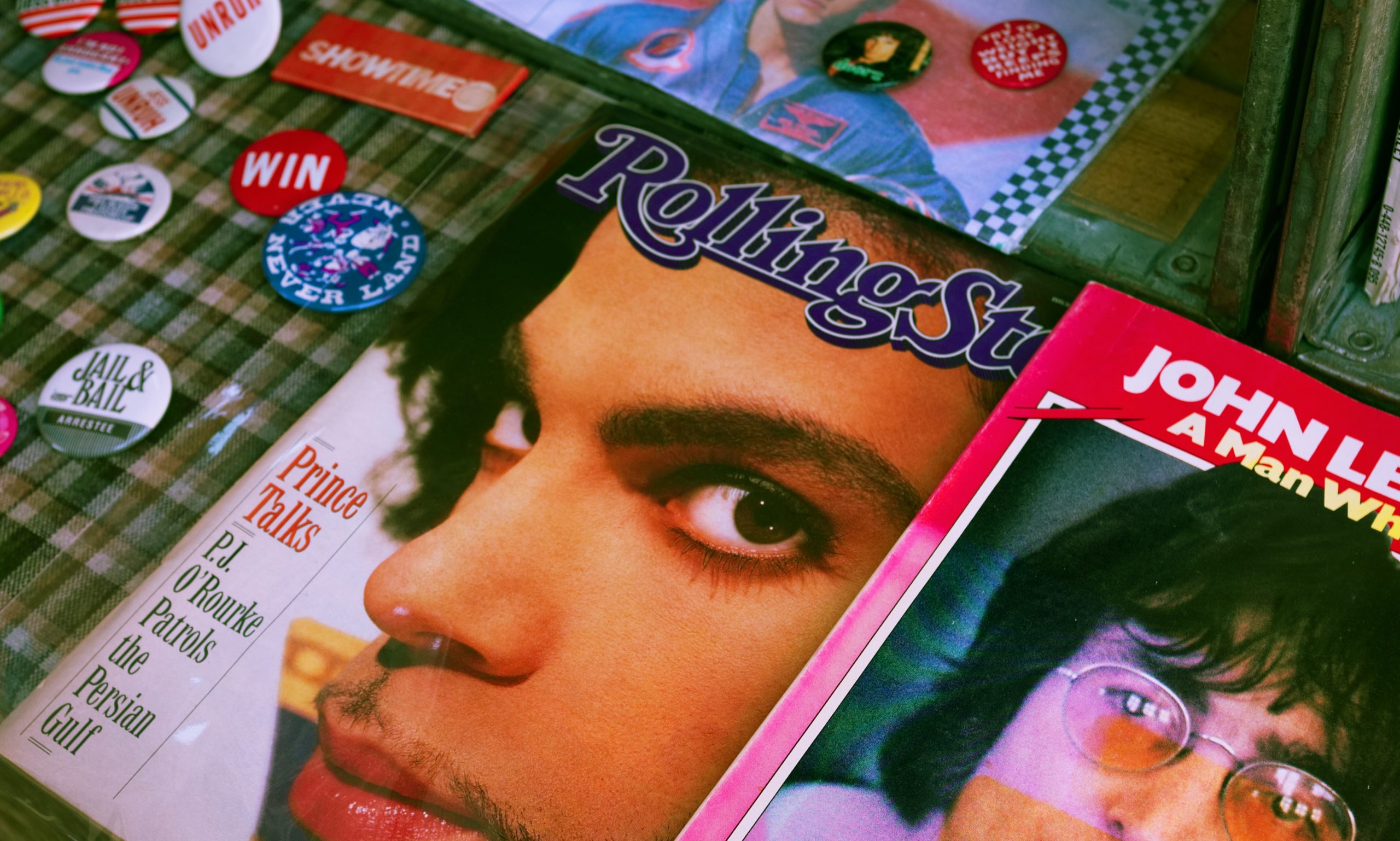 Everyone knows music is the perfect mood setter. But it can be to your detriment if you do not have the right songs in a playlist, so below is a list of 5 of the sexiest albums to have ever been made.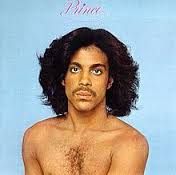 1. Prince: Self Titled 1979
What can be said about this now legendary expression of sexual frustration and showcase of vibe that stands the test of time? Prince's second album drips sex with tracks like "I Wanna Be Your Lover," "Why You Wanna Treat Me So Bad?" and "Bambi." Prince sings about being treated wrong when all he wants to receive is some loving, and on "Bambi" he sings about how he knows that his love for his woman is superior to another's. But what ties it all together and truly makes it a bedroom playlist chart topper is the combination of Prince's falsetto and syrupy guitar playing.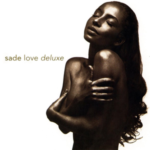 2. Sade: Love Deluxe 1992
Okay so it is essentially a known fact that Sade could sing the phonebook and people would melt into their shoes, so any album could and should be on this list, but for the sake of the number cap, a Love Deluxe will have to do. Cuts like "No Ordinary Love" and "Kiss of Life" paint a picture of loves that Sade has encountered before. Not to put down the instrumental section of these songs, because they are smooth and great (guitar intro on "Cherish the Day" is possibly sexier than anything on this list), but Sade could sing these songs by herself and could end wars.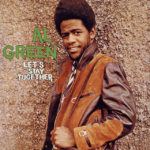 3. Al Green: Lets Stay Together 1972
"I'm so in love with you/whatever you want to do/is alright with me/Cause you make me feel so brand new/and I want to spend my life with you" opens Al Green's Let's Stay Together, and it sways and dips for another 40 minutes after that. It's at a perfect calm, relaxing pace, filled with instrumentation that would make some people blush. Big horn sections, guitar parts and of course, the velvety voice of Al Green that is the focal point of the album.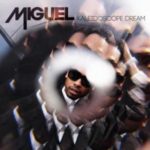 4. Miguel: Kaleidoscope Dream 2012
Although there are some low points on this album, there are some undeniable steamy cuts also, and is worth mentioning with the modern sexy albums. Miguel's smooth voice and harmonies over songs like "Do You..," "How Many Drinks?" and "Adorn" are a bit more to the point than his company on this group. Songs strictly about sex and how he likes to do it are set to a low pulse of bass and synth, and Miguel's impressive range of vocal make the songs perfect love-making music.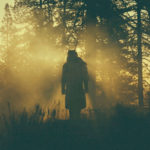 5. Thundercat: The Beyond/Where the Giants Roam 2015
A possibly not so obvious conclusion to this list is Thundercat's The Beyond/Where the Giants Roam. This mini album came out summer 2015, and is a collection of beautiful songs put behind drum patterns reminiscent of the Isley Brothers in their prime and are all powered by Thundercat's bass guitar. All of this instrumentation never really goes over a low rumble, not to mention Thundercat's falsetto, which floats over his chord selection and sets a nice mood.
There are so many more, but these give a good start to getting that playlist in working order.
Honorable mentions: anything else Sade has ever put out, Frank Ocean, Justin Timberlake, Isley Brothers, Aretha Franklin, James Blake and Little Dragon