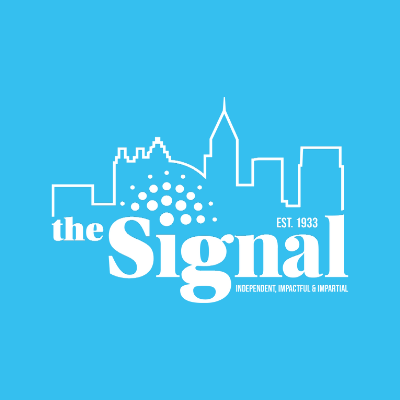 All things must come to an end, and after seven installments it is with joy that we say farewell to the Saw series. Although Saw 3D is being promoted as the final chapter in this yearly gore-fest, we won't collect on that bet until next October. But when a franchise resorts to 3D antics, somehow you know the party's over.
Saw 3D starts exactly where Saw VI ends, with Detective Hoffman, played by Costas Mandylor (Beowulf, Saw) surviving the trap he was put into by Jill, played by Betsy Russell, and hunting her down to seek his revenge. This installment featured more traps than the others, but the shock value just was not there.
Bobby Dagen (Sean Patrick Flanery) is dealing with his newfound fame by going on a shameless self-promotion tour. Guided by his sketchy media team, Bobby, the survivor of one of Jigsaw's dangerous traps, writes a book about his grisly experience. An unhappy Jigsaw watches from afar and eventually Bobby finds himself in a trap, where he is fighting for the survival of himself and his friends.
It is confusing how little Jigsaw, the actual person, appears in the film. Played by Tobin Bell, Jigsaw died in Saw III — but still manages to get a decent amount of camera time in each sequel, usually via flashbacks or videotapes he left behind. But in this film, he could almost be described as making a small cameo.
Saw 3D raises the stakes, with a new trap being conducted in full view of the public. The scene itself sounded silly at first, with a trap being put out on public display like is was for sale. But it starts the film with a very edgy opening that the movie seems to retreat from as it progresses.
Each succeeding trap is sufficient, but not better than, the hurdles used in previous films. The only mystery left in the franchise is who is funding Jigsaw's work — with the complicated, elaborate and specific traps he sets up, Jigsaw must have Donald Trump backing him.
As expected, the 3D does not provide any Avatar-like effects. But Director Kevin Greutert adds much needed energy with explicit angles of flying blood and guts. The screenwriters, Patrick Melton and Marcus Dunstan, have delivered much better work on the series than in this film, but Saw 3D is not its lowest point.