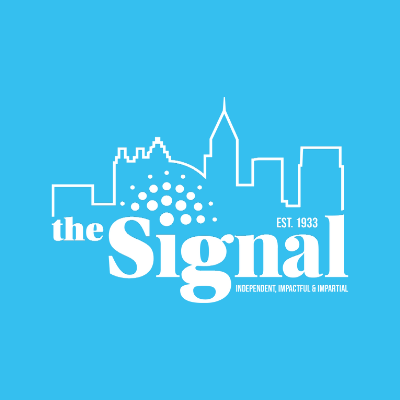 Wonder what it's like to hear a serial killer's thoughts set to music? The Books' latest release. The Way Out. might be the answer. This album exists in a niche genre—sound collage. This unique genre of music inundates listeners with a blend of sounds, ranging from everyday instruments like cellos and soft, hypnotic guitars, all the way to sound effects like cracking whips and human speech. Sometimes these sounds form strange, haunting symphonies, and other times they slam together in a cacophonous rage like the screeching of tires making an abrupt stop.
Formed by Nick Zammuto and Paul de Jong in 1999 after the two met in their apartment building and discovered that they shared a taste for strange, dissonant music, The Books is on its fourth studio release.
The band's overall goal with this album seems to be to expand the listeners' mind through disoriented sounds that recall psychedelic imagery. Or, at least, that's how they explained it on the track "Group Autogenics I." According to the band members, their influences include acts like Nirvana, Aphex Twin and David Bowie. For listeners, other potential influences arise from a vast range of artists such as Conor Oberst, Primus and Built to Spill.
The sound is consistently evolving throughout the record, and each track definitely makes its own statement. For example, "IDKT" sounds like the musical baby of Primus and Jamiroqui. Some of the other tracks, however, lead the listener to envision scenes from the Wild West, with twangy guitars and hypnotic melodies droning in the background.
But the most unique aspect of this album is the band's use of psychedelic sounds and speech samples. The sparse and eclectic vibe of tracks like "We Brought the Flood" evoke images of hippies sitting in dark rooms, chanting by candlelight. A weird, slightly creepy scene—but The Books seem to like it that way