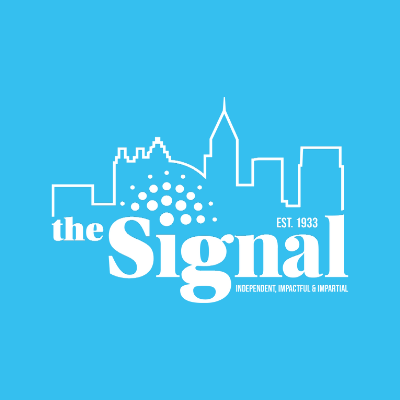 Genuine R&B music is dwindling annually, but singers like Ne-Yo try their hardest to keep it in the airwaves. His fourth studio LP, Libra Scale, is not far off from his previous releases, but one could suspect the title reveals his attempt to create a balance of different sounds on the album. The album is diverse in its stabs at other genres, but as a whole, it is surprisingly minimal in creativity.
This time around, Ne-Yo didn't participate much in the writing process—and that may be the reason for unbalance in production, lyrics and concept from track-to-track. The singles of choice, "Beautiful Monster" and "Champagne Life," attracted two different audiences, displaying the attempted equilibrium. But it takes several listens for songs like the dance-driven "One in a Million" and the smooth vocals on "Making a Movie" to become more attractive to the ear.
The most remarkable cut is "Telekinesis," a song with a very imaginative concept about love-making. The closing ballad "What Have I Done" is reminiscent of Year of the Gentleman's "Lie to Me."
Ne-Yo won't make a dent on the charts with this one based off of the receptions towards his single in the U.S., but a lot of the music is unlike his past—and offers a different model of R&B for his fans to expect. You can't knock that.