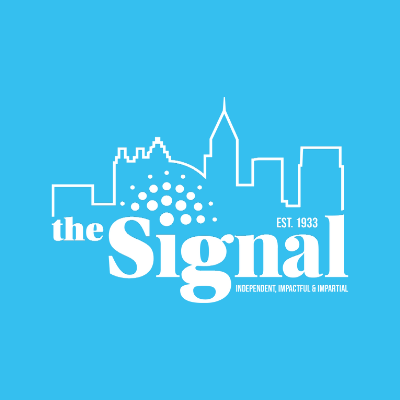 The Law School Admission Council (LSAC) and participating Georgia universities will be sponsoring a free seminar, Discover Law.
This seminar will be held on Feb.28 at Atlanta's John Marshall Law School, Blackburn Conference Center.
The seminar is intended to reach out to racially and ethnically diverse students, in order to encourage them to take advantage of all opportunities in the field of law.
Other participating universities include John Marshall Law School, Emory University, Mercer University and the University of Georgia
This event will begin at 6 p.m. and all high school students and college freshman and sophomores are welcome.
To RSVP complete the submission form on www.johnmarshall.edu, key word "discover law".