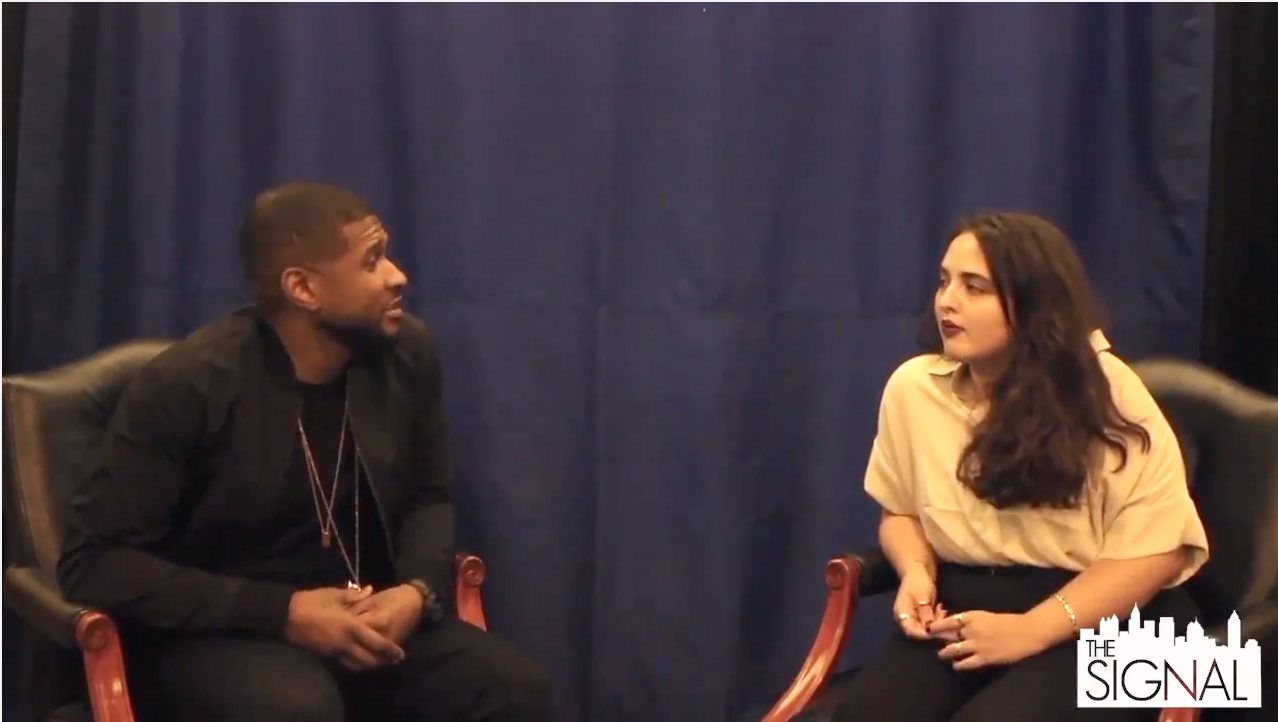 The Signal got a few brief minutes to sit down with Usher and unpack his thoughts on social issues.
In collaboration with Tidal, Usher's single and subsequent video, "Chains," handles controversial subjects such as police brutality, mass incarceration and institutional racism.
Following the release, Tidal and the Usher campaign created a challenge amongst college campuses to win a visit from Usher himself. The competition was to recreate a video for "Chains" that exemplifies resistance. Georgia State University won.
Song: The Lounge
Provided by: Bensounds.com
Videographer: Lahar Samantarai
Editor: Jade Johnson
Subscribe for more videos!